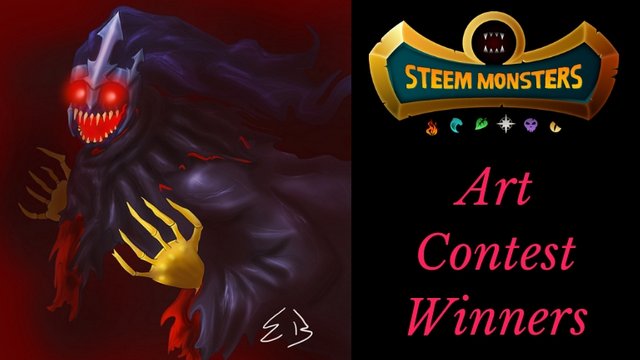 Steem Monsters Art Contest Winners! // Week 31
Another week of amazing Steem Monsters inspired art!
This week's prize structure is as follows:
First Place will receive 6 Booster Packs
Second Place will receive 4 Booster Packs
Third Place will receive 3 Booster Packs
Fourth Place will receive 2 Booster Packs

First Place!
Concurso de Arte-Steem Monsters - Jarlax The Undead by @edithbdraw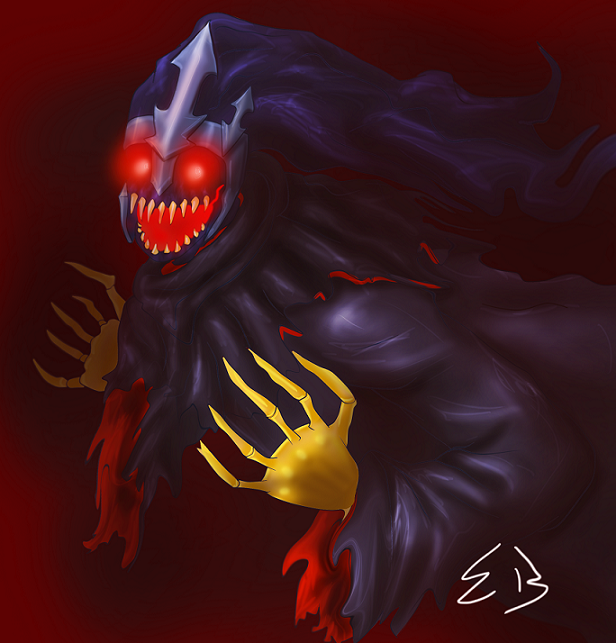 Second Place!
'The Magi Sphinx' - New Original Music! My Submission for Steem Monsters Art Contest! Orchestral/Instrumental + Walkthrough!
by @grapthar

Third Place!
Steemmonsters art contest - Altric Stormbringer by @theteoz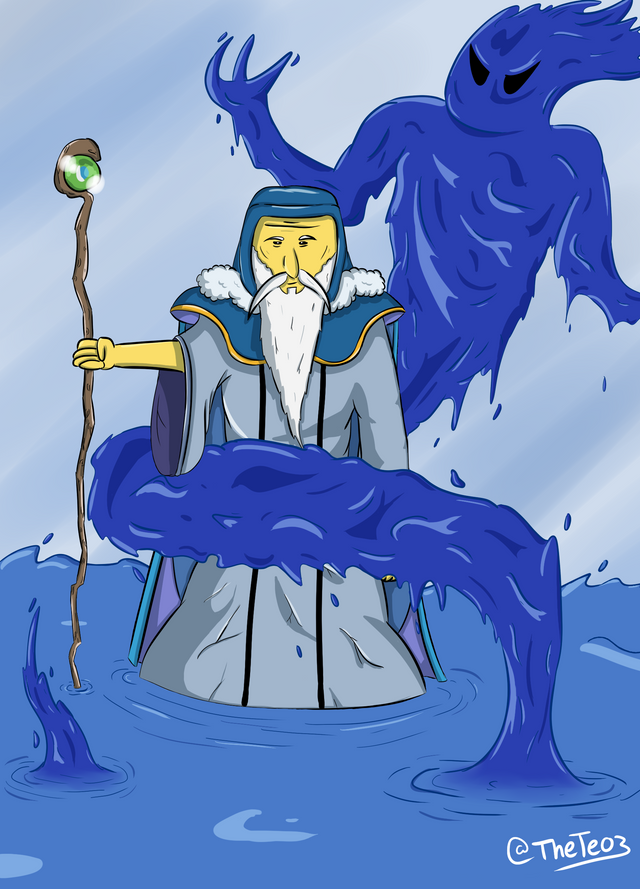 Fourth Place!
Steem Monster re-desing in a comicbook style [MALRIC INFERNO]
by @gooze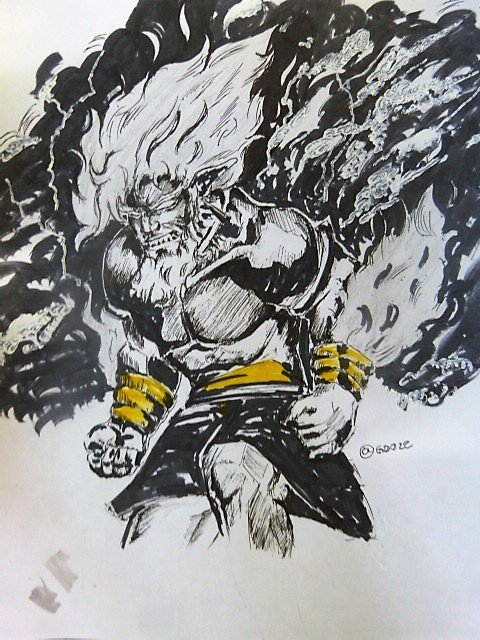 Huge thanks to everyone who took the time to create and submit something!

Thank you for your continued support!
Steem Monsters Contact Info: