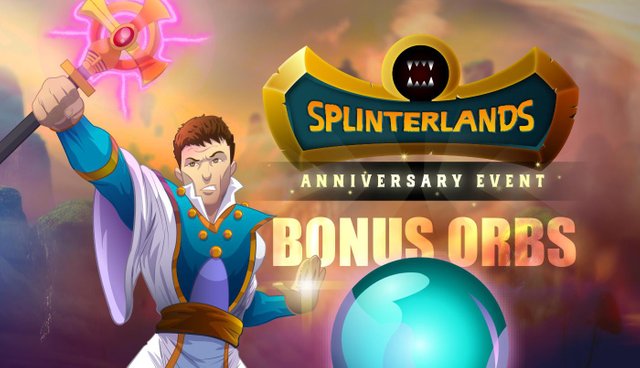 The great tidal wave of energy that spawned the ORBS seems to be subsiding. The summoners can feel it in their bones as the great wave receeds back into the ether of the world.
Though before you is one last opportunity to grab the orb and claim it as your own. It's fading into darkness. Do you dare to reach out to claim it's power?
---
There's no doubt that players are hungry for DEC and even hungrier for ORBS! 10% of the total supply of ORBS are already gone. We've had more player activity in the game and on the market than ever before. The marketcap is the highest it's ever been, and trading for DEC has been furious.
It's a good time to be a Dominus, the head of the gladitorial house.
That said, this is your last notice that our ORB promotion is going away. In 24 hours (noon in NYC on 6/4/19) the ORB promotion is gone and not to be seen again until maybe our next anniversary.
If you like ORBS and want to buy them outright instead of farming for them while also building up the core of your deck you have 24hrs left and then they'll out of reach...
Now's the time to buy booster packs!
As always thank you to our amazing player base for your support, time, enthusiasm, and willingness to take part in our game and ecosystem.
aggy and Matt