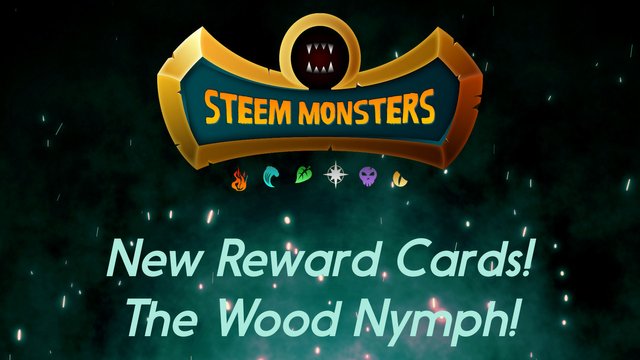 In our previous post we announced that we would be releasing a new Reward edition card every day for 20 days!
Yesterday we released the Legendary Life Splinter card - Sacred Unicorn.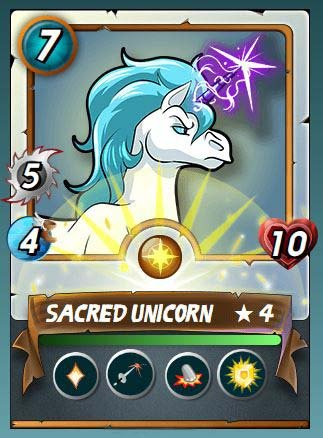 We hope a few of you were able to pick one up already!

Reward Card No.2!!!
Today we will be releasing a new Common Earth Splinter card - Wood Nymph! She should serve as a nice support card for Earth Splinter teams with Tank Heal starting at level 1 and Strengthen at level 6.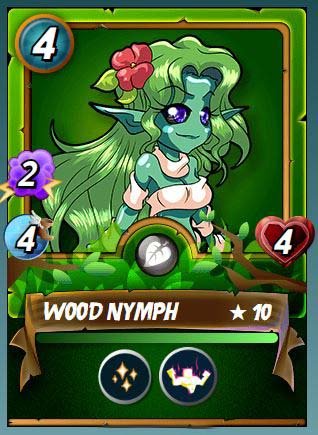 If you're thinking that she looks familiar, that's because she has already made an appearance in our logo!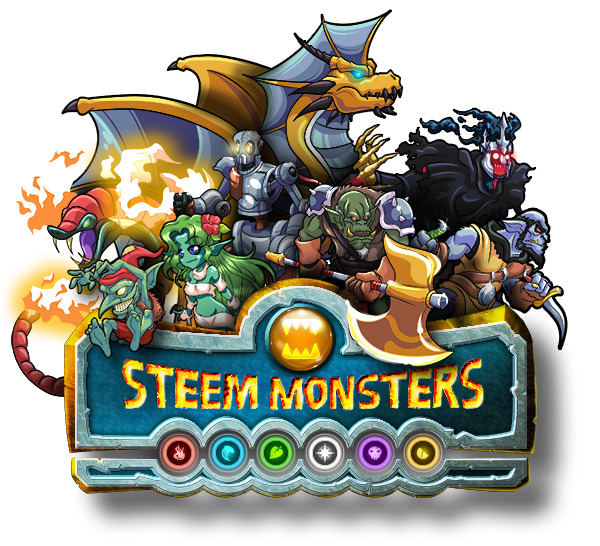 Let us know what you think of her in the comments and stay tuned for the next card release announcement tomorrow!

Thank you for your continued support!
Steem Monsters Contact Info: