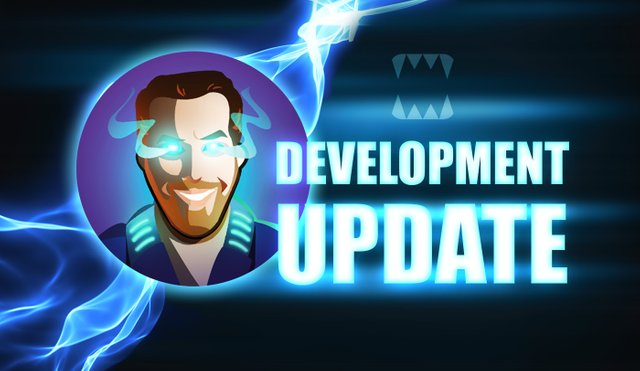 This has been a project long in the works and we're so pleased to announce that translations have rolled out on the site! Korean and Chinese players will be happy to see their native language now available at splinterlands.io!
Project Need: Crypto Hounds and Intense Gamers
When deciding what to do next we often ask ourselves "where's the traction?" In this case we need communities that love gaming and love crypto. So far the Chinese and Korean communities have really established themselves in both those regards. These were obvious first choices for languages.
Project Scope: 15,000+ words, more languages
The development project to allow multi-language support on the website, lead by @stoodkev, was no easy feat. Literally every single part of the entire site needed to be updated to replace the text with the translation functions. In all there are over 15,000 words sprawled across popups, drop downs, pages, info boxes and more.
@dakeshi took the lead on the Korean translation and @mimiruby took the lead on the Chinese translation.
Many thanks to them for getting this baby prepped for launch!
MOAR!
Now that the initial framework for languages are done it's a lot easier to support adding other languages. We still have to translate 15,000+ words, but the programming is there. Once the translations are done we can push a button and enable more languages.
Russian, Italian, German, Spanish, Dutch, Portuguese, French, and Japanese are potential future additions, depending on cost and market size.
How to: Change the language