WEEK 12: August 24th - August 31st 2018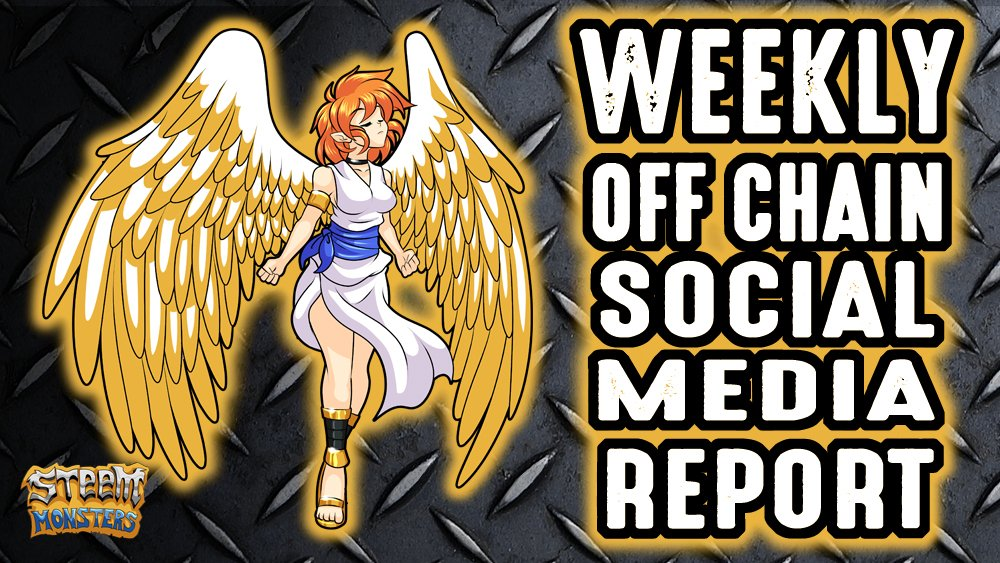 Getting Close to 500 Followers!!!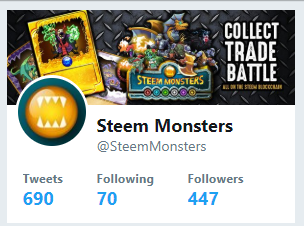 @ steemitnetwork has followed us on Twitter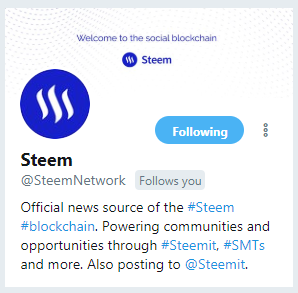 @steepshot Card of the Day Posts:
8/28/2018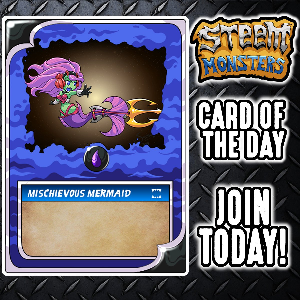 https://steemit.com/steemmonsters/@reseller/steem-monsters-card-of-the-day--2018-7-2-17-6-14
Combined 146 Upvotes for this @steepshot campaign

TWITTER:
447 FOLLOWERS (+64)


INSTAGRAM
64 FOLLOWERS (+8)


YouTube Outreach:
August 28, 2018
Lets open some Steem Monsters Packs! 8-28-2018 WIN A BOOSTER PACK
Total Views: 16

Other Steem Monsters Links:
Join Steem Monsters Here:
https://steemmonsters.com/#
Steem Monsters Discord:
https://discord.gg/W4H2rXY
Reddit:
https://www.reddit.com/r/OfficialSteemMonsters/
Thank You for your continued support!
@steemmonsters

Pick up Promo Cards, Shirts and More!