Facebook & Telegram Update!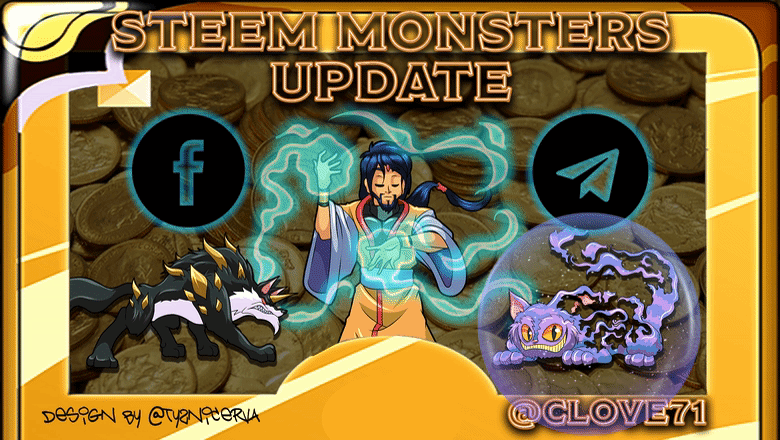 Hello everyone! With tournaments live on the site now, it is a great time to expose Steem Monsters even more! I would love to see more active members come visit us in Facebook and Telegram if you use those. Please use the links below to join us sometime! So many exciting and new things happening with Steem Monsters right now! I absolutely love the automated tournaments! They are so much fun! Make sure to catch me sometime streaming the tournaments. This is the best crypto game that I know of and am so happy to be apart of! The following charts and reports below show the growth and development in Facebook & Telegram, please use the links below and join us!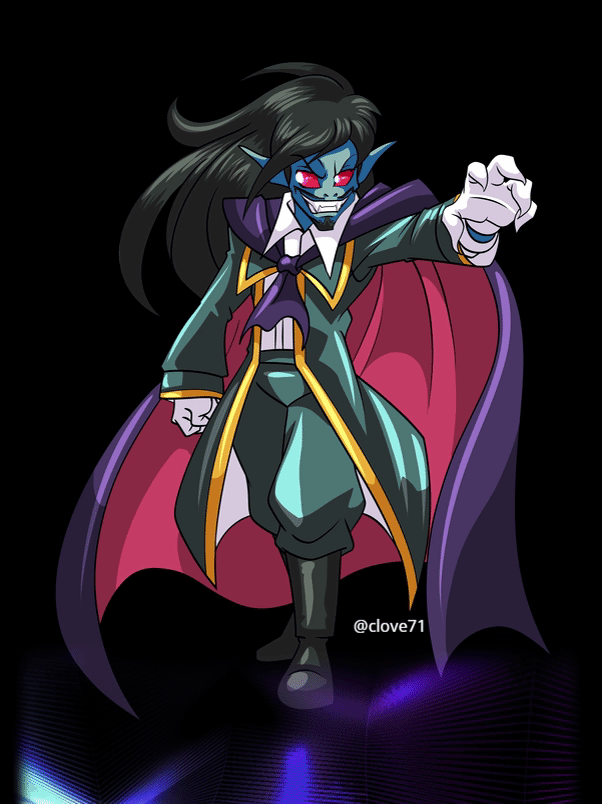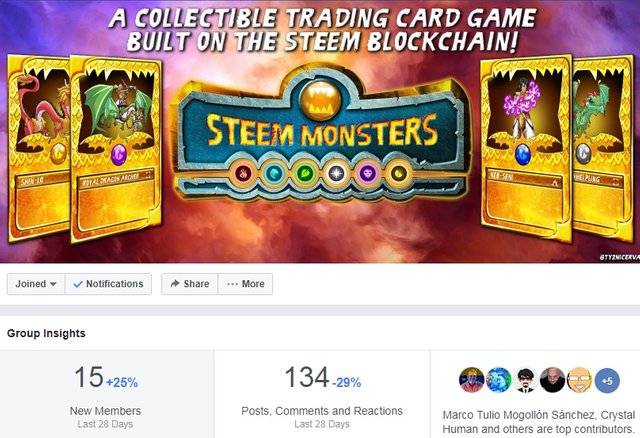 The Facebook Group Info.: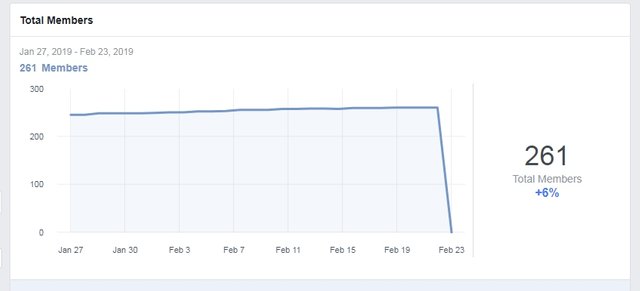 The Facebook Page Info: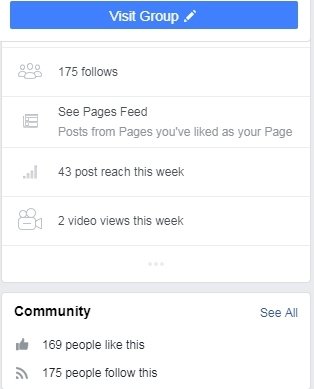 Telegram Info with 80 members: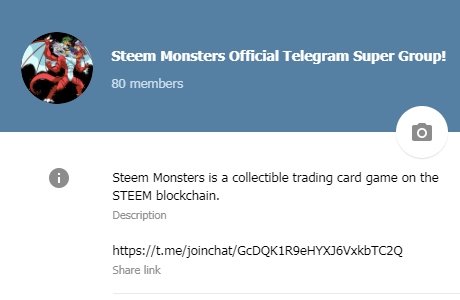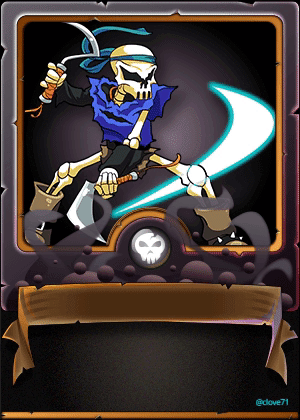 Steem Monsters Discord HERE
Facebook GroupHERE
Steem Monsters Official Facebook Page HERE
Steem Monsters Official Telegram HERE
My IG - Steemmonstergirl HERE
Steem Monsters steem.chat HERE


Please visit me in Telegram or Facebook today! I will see you all in the battlefield and brand new tournaments!! Go Steem Monsters go!
May the Monsters be with you.
Chris Love @clove71
Steem Monsters Rep.