2ND FREE UNTAMED CARD GIVEAWAY!! STEEMMONSTERS / SPLINTERLANDS GIVEAWAY
So guys here is the next lot of UNTAMED Splinterlands card giveaways..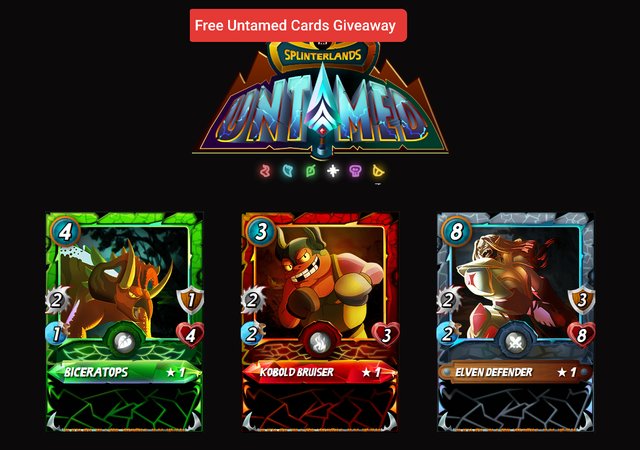 This time I will only be posting 3 available cards to choose from as the last response to the giveaway wasn't as good as I hoped.
Rules as before:
Be the first person to choose a card by commenting below with the name of the card you would like along with your Splinterlands / steemmonsters username
Those are the requirements. Once you've done that your card will soon be on it's way directly to you.
** Please Note: 1 card per person - first come first serve.
#1 BICERATOPS - Earth Splinter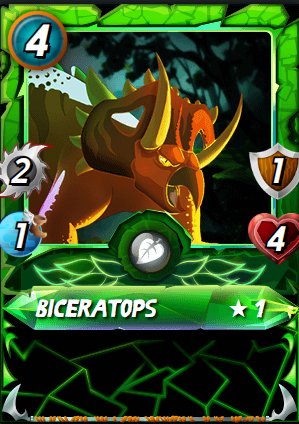 #2 KOBOLD BRUISER - Fire Splinter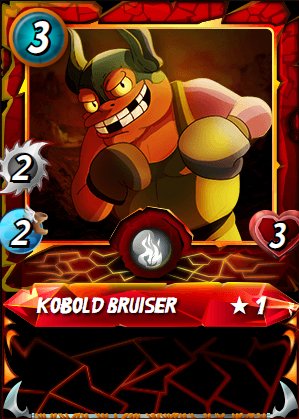 #3 ELVEN DEFENDER - Neutral Splinter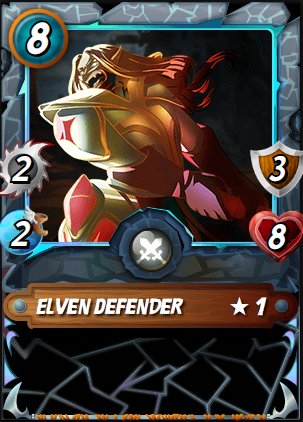 Hope the lucky users snatch these cards up quick and get them into battle!