So today's start of the 7 day contest, I will be giving away 1 Rare Gold Foil Water Elemental @steemmonsters card.
Here are the rules of entry, you must upvote and resteem to enter and qualify and the fellow Steemit Family member, all you have to do is guess the price of what Steem will be in 7 days, by Next Sunday that is. You have 7 days of entries and I want the dollar ($) amount please. If their is a tie breaker I will step in and select the winner and It will be the one that gets their entry in first. 1 Entry Only
I will check the price exactly at Noon Cali time and that will be the Steem amount that wins......
Again this will be for 1 Rare Gold Foil Water Elemental Card, also check out the other two current giveaways.
Here is your chance to own or add to your collection of @steemmonsters but you must follow the entry rules to a T.
Yea, I may be crazy but I think it is key to give back to the people of this platform because I am a true believer in Steemit and also this SteemMonsters game that we all will be playing. I'm here to spread positivity thru the community, I save the negativity for LameBook aka Facebook. Thank you to all my friends, let's continue to be GREAT.......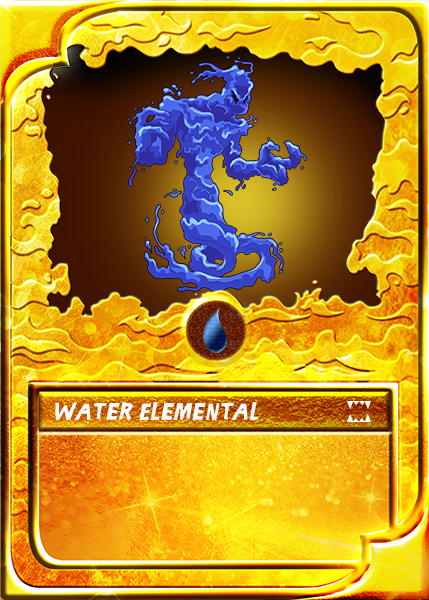 Also you have less than 24hrs to enter my Common Gold Foil Divine Healer Giveaway too, You can enter that too, its not to late to get in it. Here is the Link:
https://steemit.com/steemmonsters/@shoemanchu/steemmonster-gold-foil-giveaway-contest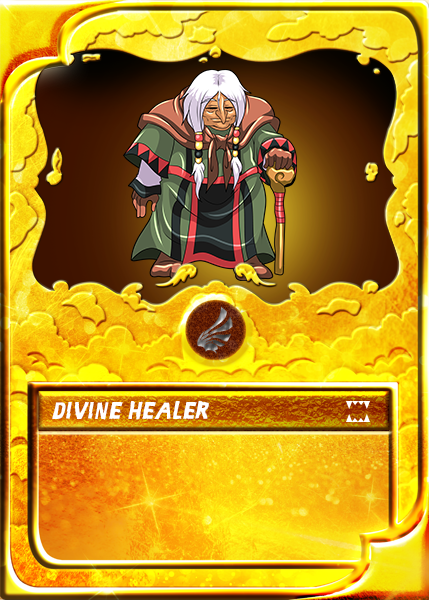 You have 4 days left to enter my Legendary Elemental Phoenix too......
https://steemit.com/steemmonsters/@shoemanchu/the-craziest-giveaway-yet-i-m-giving-away-a-legendary-elemental-phoenix-steemmonsters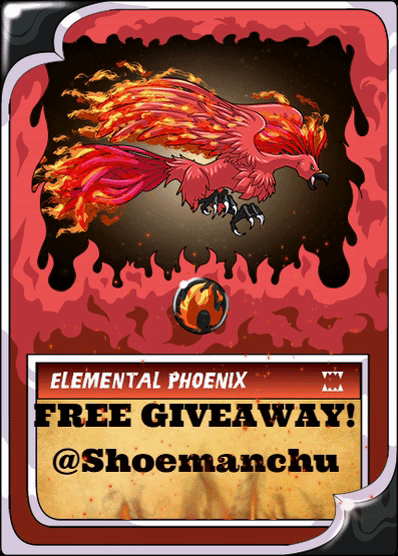 Huge shout out to @clove71 for the Elemental Phoenix Gif.........
Also please go check out @steemmonsters for more details if you don't already know about it...
Also @aggroed @yabapmatt @isaria @steemmonsters, I think once the games begin, I think to add an old sports style game within the game would be awesome and another way we battle......
@steemmonsters FOR LIFE!!!!!!!!!!!!!!!!!
Also check out my great friends @dikd14 and @o07 they also have contests everyday... God Bless
Strive for Greatness....