Finally reached gold.
This steemmonster season I have finally reached one of my long term goals which was reaching the gold tier in the ranked battles. It definitely wasn't easy and took a lot of buying different set of cards and powering them up but eventually I did it. It feels quite exciting of the things to come ahead, with the release lf the untamed cards just around the corner it was a good feeling getting this additional achievement.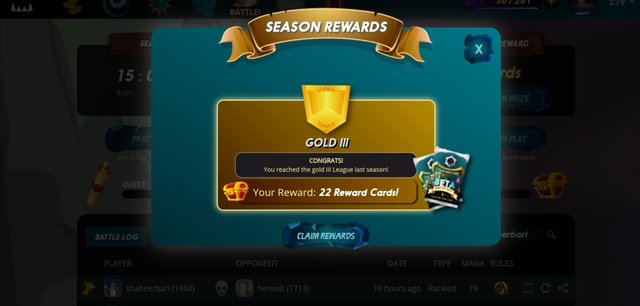 Not only did I score big while playing the game but the reward cards didn't dissapoint as well I got another legebdary card to add to my collection which is a wonderful feeling.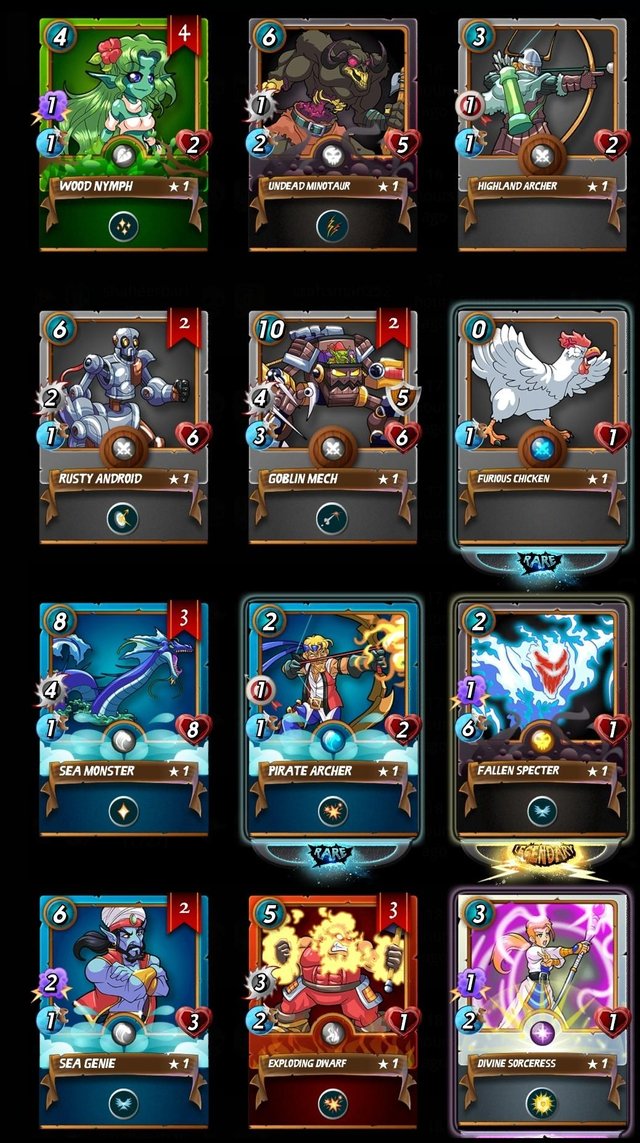 Can't wait for this season to end and then open up my untamed packs to reveal all what is inside them.