As some of you know I was very lucky yesterday to open my very first @steemmonster booster pack to find a Gold Foil Legendary Dragon under the very first card. This led me to viewing the #steemmonsters tag for longer then I would like to admit. When doing so I came across a topic with a Steemian asking for help so they can purchase the @steemmonster starter pack. They have created multiple post and have already collected 1.9 + Steem so this poster is already half way to their goal.
Lets head over to their post and bombard it with upvotes and help push our fellow Steemian closer to that starter pack they need to play in the @steemmonster tournaments. So instead of upvoting this post I am asking that you head on over to @ityp post called Upfundme Steem Monster Starter Pack Post #028 and upvote their post instead. Doing so will qualify you to win a 15 post resteem subscription.
15 Resteem Post Subscription Giveaway Rules !
Upvote the topic Upfundme Steem Monster Starter Pack Post #028
Come back here and post in the comment section that you upvoted the previous mentioned topic. I will then give you a random number and on day 7 of post payout I will use a random number generator to generate the winning number. If the the RCG generates your number you win the resteem subscription.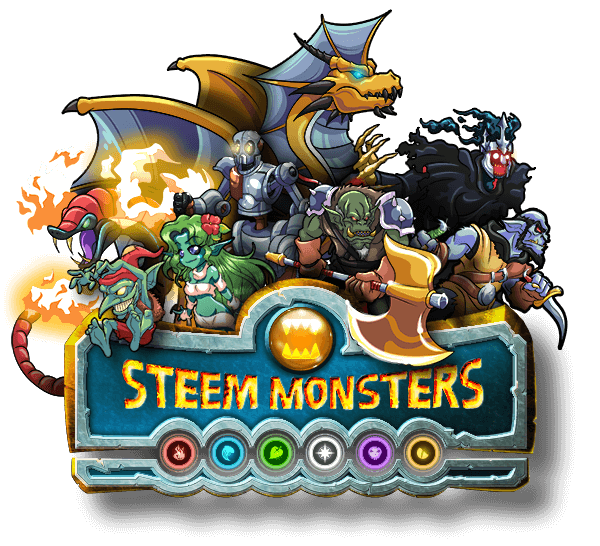 [https://steemmonsters.com/]
Found A Gold Foil Dragon In My First Ever Purchased Booster Pack
Rare Card Giveaway Click Here !