Hi Monster fans! These are my end of season rewards cards after the grand unveiling today! Unfortunately, I didn't claim any of those gold foil legendarys that everyone else wishes for too:)
I hope you all did better than me!
---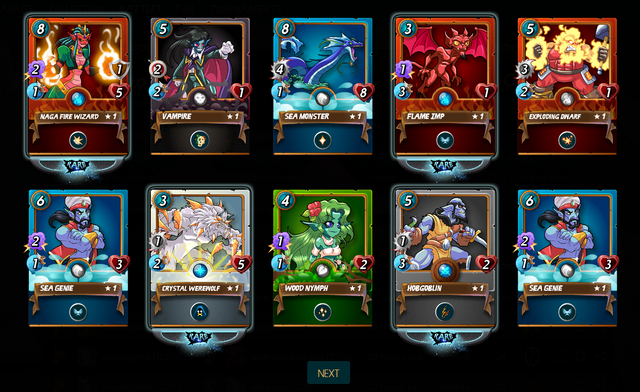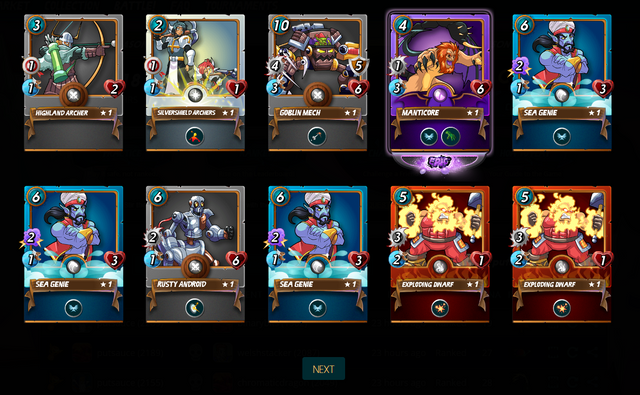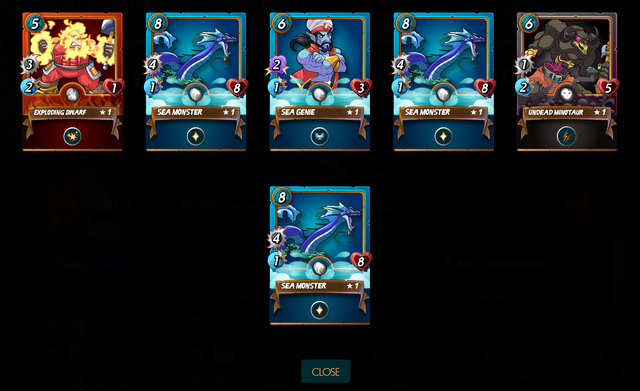 ---
Not a great bunch of cards, but better than nothing hey!!!
Good luck to everyone for next season!!!