I received a gold letter in Steem Monsters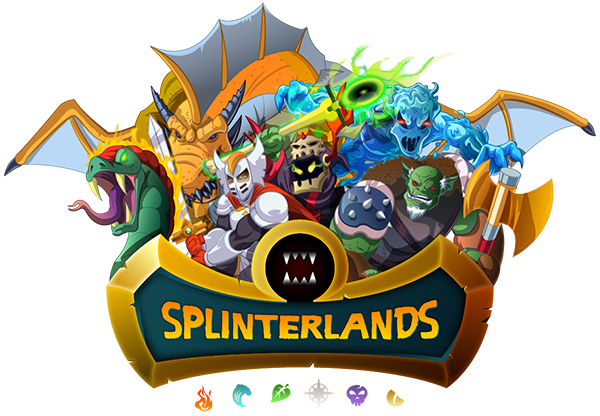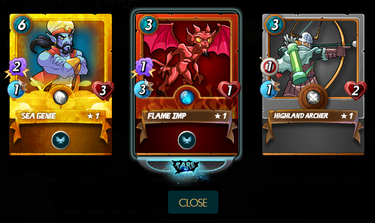 These are the letters that came out today. The bad thing is that it cost me to obtain them because I have to fight with the Razar Life, which I do not like to play because I do not have so much experience. On the contrary, the reward I received today I liked because I received a golden letter and it is something that does not happen to me very often..
As you can see I got the golden letter SEA GENIE, a letter that is very valuable in the market, I hope letters continue to come out that way.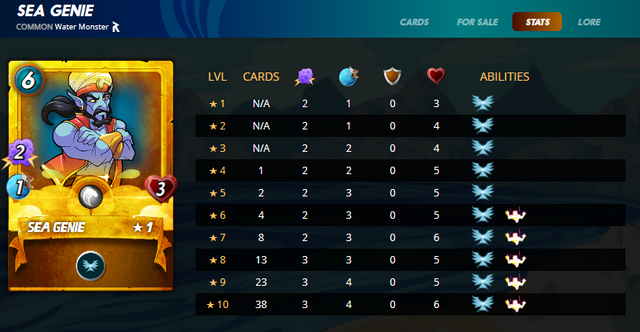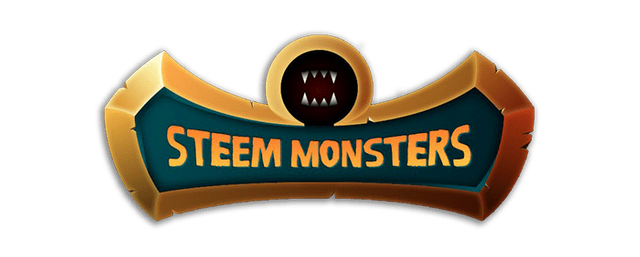 Steem Monsters. It is a trading card game I have interchangeable, supported by Steemit blockchain. It is a great and innovative application.
If you have not played steem monsters here, I leave the link: Steem Monsters Do not waste any more time to see, come and play. I assure you that you will like it and that you will stop playing.

---
Sponsored ( Powered by dclick )