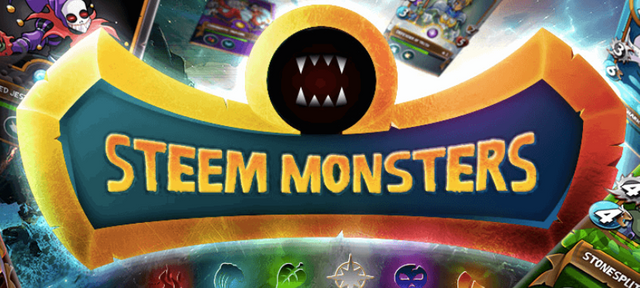 Announcements!
Woot woot! We are neck deep into season 2 and Steem Monsters is going really strong! Had a chance to get into the Kickstarter for Steem Monsters, so to shake some things up I'm going open up an opportunity to gain some of the kickstarter cards! If I get 20 or more people to enter 2 of my next 3 contests, the next contest after that will be for a Common Dragon Welp! I will start with a dragon welp but will continue moving up to the other Kick Starter cards as the contests get more popular!
Results
Here are the results for the raffle for the 1x Beta Air Elemental:
Entrants :

Congratulations :
@travoved for winning the 1 Beta Air Elemental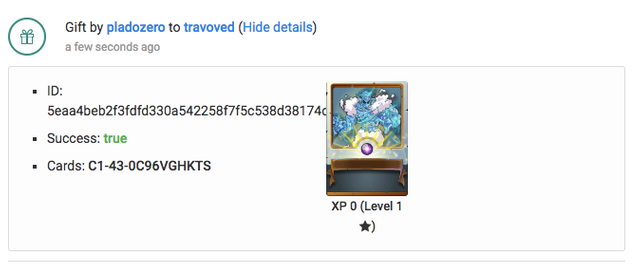 Today we will be doing a rare raffle. This time for a Beta Peacebringer: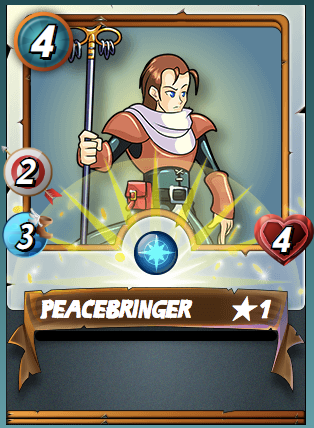 Rules For the Giveaway
Upvote this post
Resteem this post
Leave a comment on the post with your Steem username to receive the card
3 simple rules to get into the raffle! I'll be giving each raffle 48 hours to complete and will be doing contests every couple of days. I will use a random name picker to pick the winners. Within 48 hours after the completion of the giveaway, I will be sending out the card to the winning person.
Check out SteemMonsters on their official Steemit account for more information about Steem Monsters or check out the marketplace and the cards on their official website. Good luck to all the entrants and if you like free Steem Monsters, give me a follow to get more contests and Steem Monsters content onto your feed.