Beginning of battling with Steem Monsters Raffle #4 Results and Legendary Raffle #5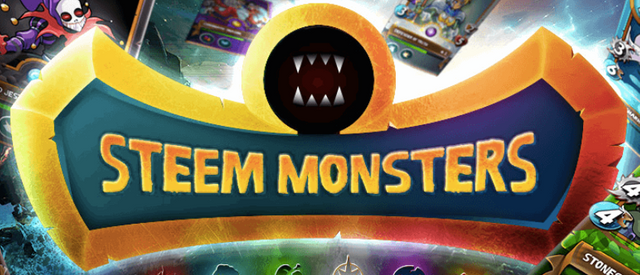 Announcements
What is up Steem Monsters fans! Today's the day that battling became public! And it has been going crazy, super fun battles with people. Get the hype train going for Steem Monsters. In celebration of the beginning of battling I will be doing a special for the next raffle, but before I get to that here are the results for the last contest
Results
Here are the results for the raffle for the 3x Alpha Pit Ogres:
Entrants :

Congratulations @artysteps for winning the 3 Alpha Pit Ogres.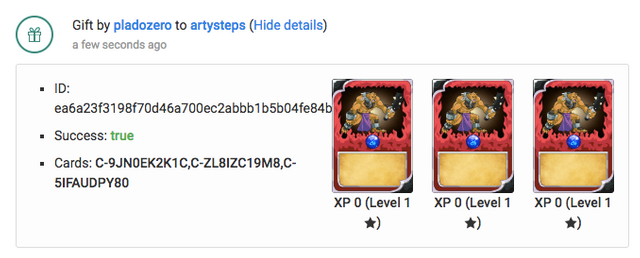 Today we will be doing something a bit special with the raffle as stated above. For the start of battling I will be raffling off 1 Alpha Spirit of the Forest, 1 Alpha Naga Warrior, and 1 Alpha Mischevous Mermaid. So today's raffle will have 3 different winners! With a more winners, I have changed the entry rules for a bit more interaction.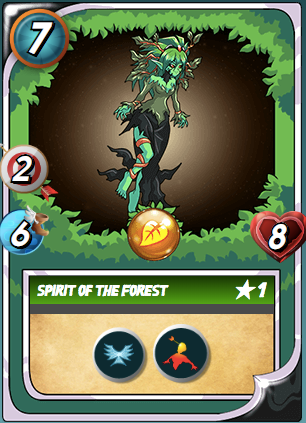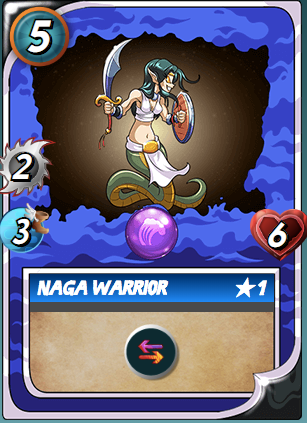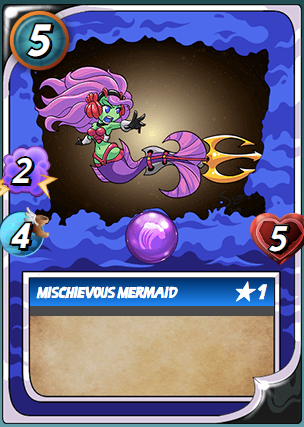 Rules For the Giveaway
Upvote this post
Resteem this post
Leave a comment on the post with your Steem username to receive the card AND let me know what your favorite splinter is and why
3 simple rules to get into the raffle! I'll be giving each raffle 48 hours to complete and will be doing contests every couple of days. I will use a random name picker to pick the winners. Within 48 hours after the completion of the giveaway, I will be sending out the card to the winning person.
Check out SteemMonsters on their official Steemit account for more information about Steem Monsters or check out the marketplace and the cards on their official website. Good luck to all the entrants and if you like free Steem Monsters, give me a follow to get more contests and Steem Monsters content onto your feed.