I have been super busy at work lately and that has made me lose some steam on Steemit ;)
However getting things ready for Zanzibar I have had some more time again and I want to get my account in great shape before I arrive in Zanzibar. I have already powered up my business account @dse and I will also try powering up my personal account before I leave.

Wait I'm getting side tracked again.... Need to focus... Steem Monsters... Yess Cards: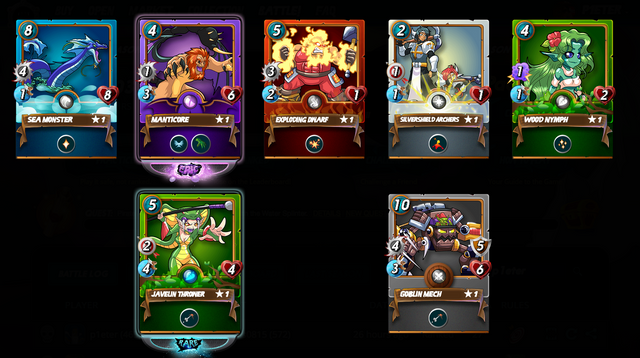 I received these for finishing another season!!!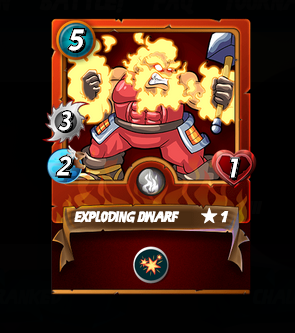 This one I got for completing a daily challenge, doesn't he look badass!!!
This season I would like to get to Bronze 1 so I need to get on it!!!