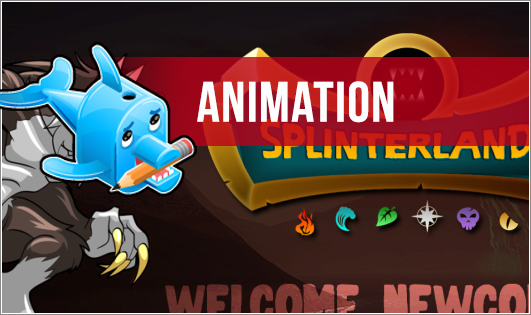 An animated banner for Steem Monsters!
Up late (as I write) working on this so I can fit it into my busy life. :)

A prominent Steem Monster player asked me if I'd like to make this — and I thought it might be a very useful project. I have never played Steem Monsters because I'm not cool enough, but I heard it's all the rage!

I am not taking credit for creating the illustrations or logo, ONLY the animation!

It's for their Discord channel
Made in After Effects, rendered as .avi and saved out as .gif in Photoshop. I absolutely HATE the new Photoshop and refuse to use it — PS 2015 is okay, though. Adobe keeps wrecking their own software AND charging more for it. Bastardos!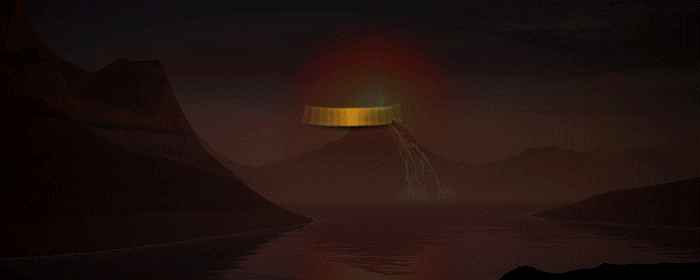 I need to ease off a bit...
Not just post a bit less, but also work on some product development stuff I have going on. I really need to stay balanced as much as possible :) I hope to post on wednerdsday and fried-duh if at all possible.

Thanks for dropping by!