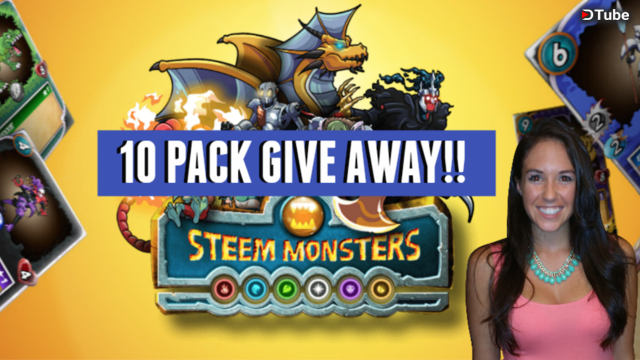 ---
To enter: Watch the first minute of the video! It tells all!
You get an extra entry for resteeming, but it's not required! You get another extra entry for each person you tag who might want to enter, but it's not required either!
But if you tag 3 people, you'll get 3 entries for example!
To enter, sign up with my invite link for mene.com, a site where you can buy investment gold jewelry dang near spot price!
The original post is here: https://steemit.com/steemmonsters/@nomadicsoul/mene-harvest-plan-and-steem-monsters-10-pack-giveaway
Wanted to do a video version for you non-readers out there haha.