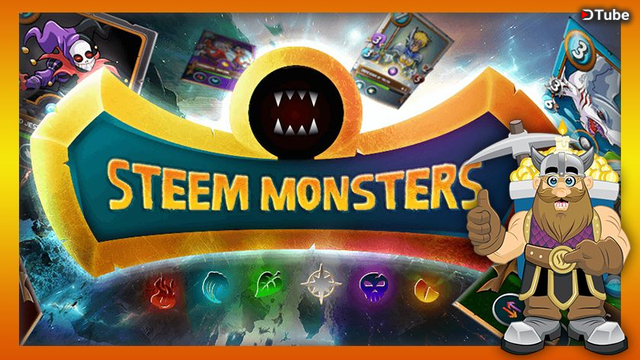 So the other day I came across a daily give away contest run by @jonnyla08 under the steem monsters tag that gave me an idea on how to give back to awesome Steem community members and give away free cards. The contest I found gave the option of nominating someone who the participant believed worth receiving a prize rather than nominating ones self. This idea got me to thinking on a way to keep players involved and rewarded, but also give back to a community member who really gives their all when it comes to building others up on the Steem block chain.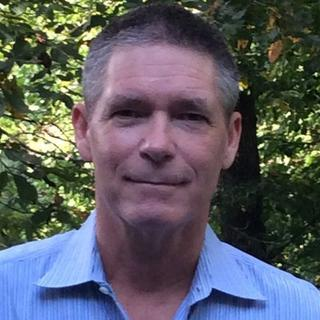 Here on Steemit we have heavy hitting whales, community active dolphins, and day to day members who engage with the community for the sole purpose of helping others. One such day to day member is @davemccoy. I have worked with Dave before on initiatives to help others and the guy is absolutely selfless in everything he does. Day or night that man is always ready to roll on anything that can be structured and built to help new arrivals or struggling content creators. I've spent a lot of time with him both on the block chain and on the phone and often thought to myself that community members like him are what make this space worth hanging around. I also know that if he had more Steem Power that most of it would be given back to others without any thought. He's not the sort to go for voting circles and forget the little guys. In fact it's the opposite.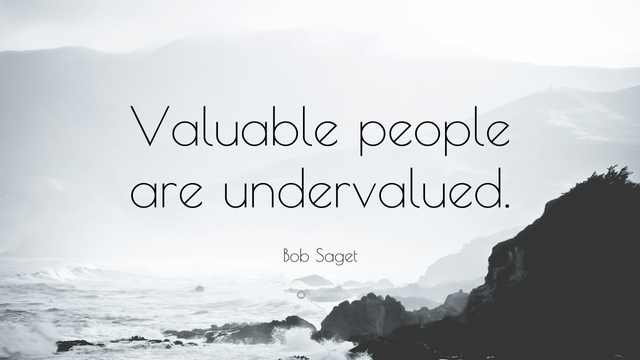 So I'm launching this contest with the prize being 25 free cards. The pay out from this contest is going into a delegation lease to @davemccoy. He's not aware I'm doing this though he probably will catch the post once I release it. I know a lot of you guys reading this know the guy and we all know him to be a power house here on the platform. I know by giving him more SP I'm giving back to the community as well as giving to someone who I think fully deserves it. If anything it's my way of saying thanks. If this contest takes off then I hope to run another, and I'm always up for suggestions or nominations for folks you guys think really deserve a thanks for what they do here on Steemit.
So here are the contest rules:
Pick a number between 1 and 150 and pop it in comments below. Try to make sure your number hasn't already been picked.

Up vote this post.

One entry per account please.
At the close of the post I'm using a random number generator and the winner will be given 25 free Steem Monster cards. Please make sure that if your Steem Monster account name is different than your Steemit name you include it with your entry so I know where to send it. It's all that simple. :)
Well guys that's it for now. If this type of contest takes off I hope to do another. I'm always open to suggestions in regards to people you know who are minnows here on Steemit who devote their time to helping others who you think should be a focus point of our thanks for their efforts and a delegation prize. Thank you so much for stopping by and best of luck on the contest.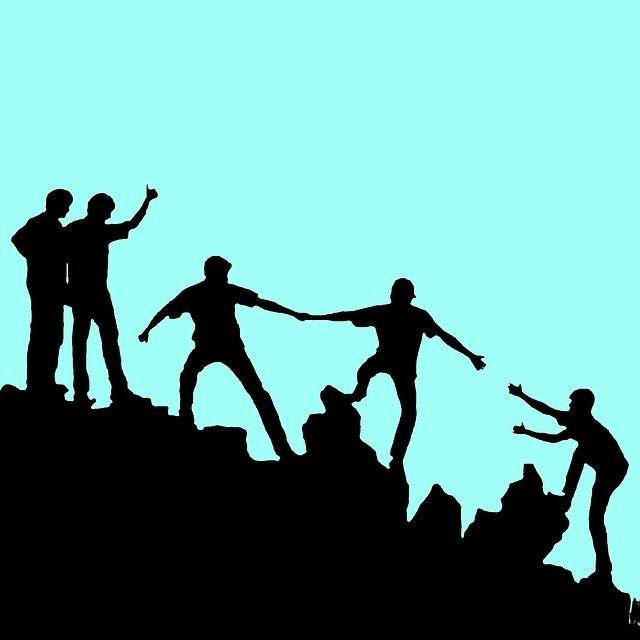 Image credits:
dtube
steemit
steem monsters kr