SteemMonsters Season 3 - Half Time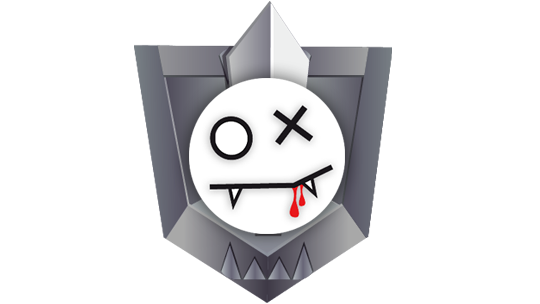 Half Way into Season Three
And I'm barely holding up with a Silver II ranking.
I really didn't expect to see the competition so much stronger and I had honestly expected to gain ranks much more easily. But after briefly touching Silver I a few days ago... I now find myself struggling to stay in Silver II.
The new gameplay mechanics have really raised the challenge and requires to play a lot of different hands, ultimately creating the need for a much more versatile card collection. I have built up a solid Earth deck, during the last season that was just enough to score ranking points when the current conflict was feasible, whereas now, it needs a new solution for every battle, and I just don't have the cards to keep up with my foes.
I've also noticed, the number of games played globally seems to be stagnating a bit. So it's only logical to think the more invested players sticking around with ever improving decks.
I'll see where the next half of the season allows me to go. I'm definitely not contempt with finishing below a Gold rating but I also hope I can get there without needing to spend more money on cards.
see you on the battlefield