Another two gold foils!
Opening the season reward packs was really funny and I couldn't wait until the reset. Sadly I still got no legendary but had two gold foil cards in my boosters: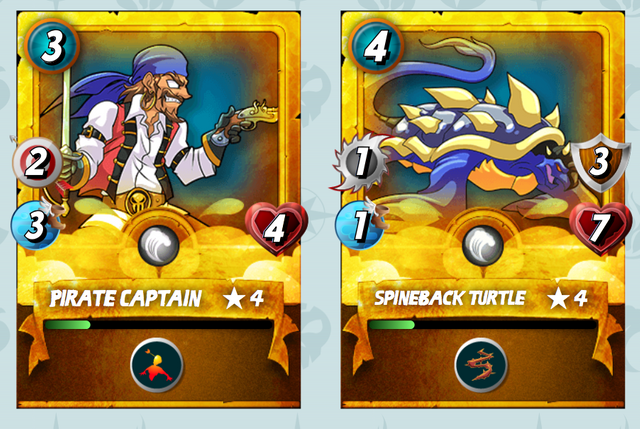 Despite them being just common cards I'm still very excited about them. Hope you guys also got lucky opening your packs!