Because they're bait, that's why.
Its shaping up to be a fantastic game, and I have a heap of confidence in the guys building it, but I already have an all consuming passion here - Adelaide.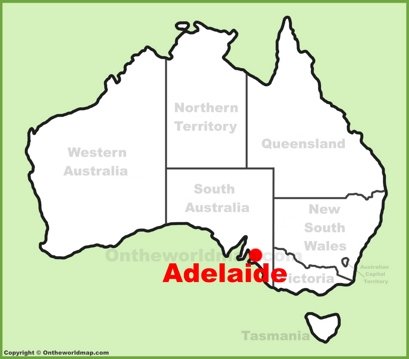 Source
Ben Folds liked it so much he wrote a song about it.
It has a population of 1.3 million people; and 18 of them came to our last monthly meetup.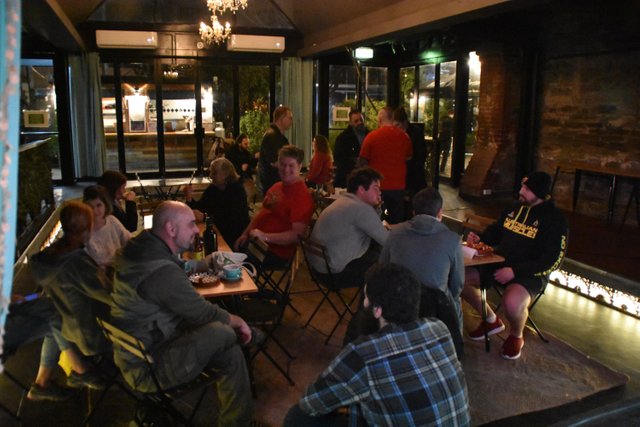 Thanks to @izzydawn for the photo


I've been doing whatever I can to build the Adelaide scene, including last year's Christmas promotion, with 20 locals finding presents under the big tree; 500 SP for 12 months, to kickstart their accounts and support each other.




Since I've started seriously recruiting, I've heard 3 burning questions raised consistently.
How can I buy some STEEM?
How can I turn it into money?
Where can I go to learn more?
...and I give the same answer to all three.

Thanks to dksart for the dividers
'Last Thursday of the month at The Jade from 6pm'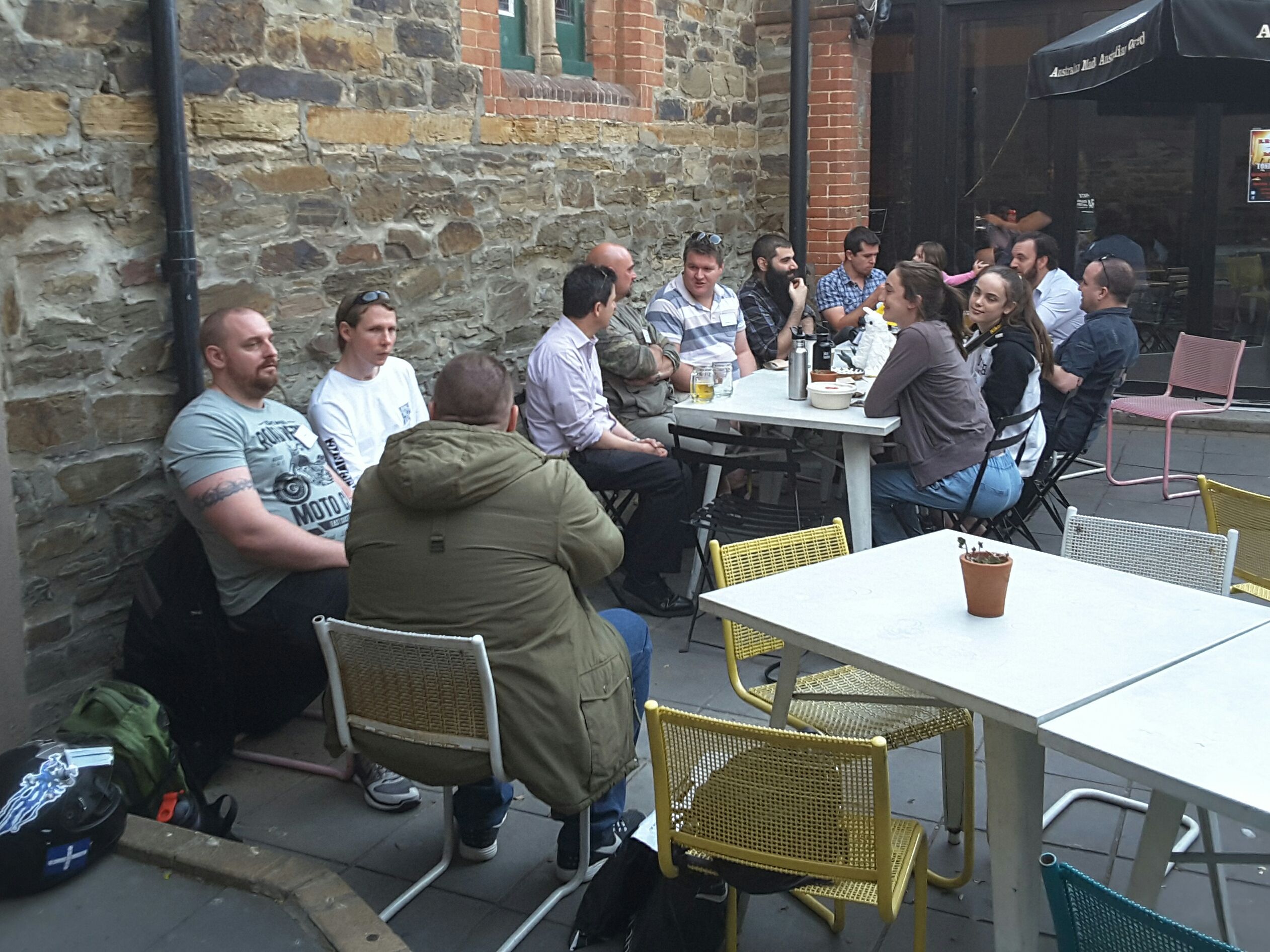 Thanks to @minismallholding for the photo


It's ironic that we love to meet in person to grow an online community; but I see it like skimming a stone across a pond.
Sure it spends most of it's time in the air, but the brief moments where it glances off the water give it the upward momentum to continue the journey.
It also makes big ripples on the surface.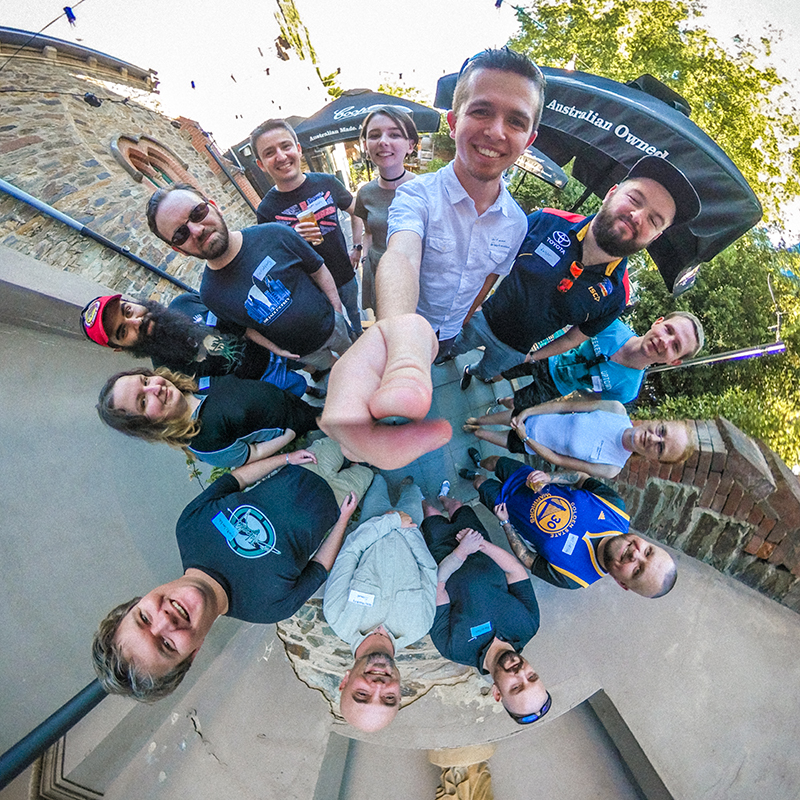 Thanks to @exploreadelaide for the photo
From the start, we've tried to build into the culture the expectation that the meetup is the best way to buy and sell STEEM/SBD.
Why jump through KYC/AML hoops and wait days just to pay fees to move between AUD and real money?
At the meetups it's instant, public and fun.
We talk about strategies, hangups, pitfalls and dreams. The veterans are always on hand to help answer questions from newcomers and any curious friends they bring along.


Others are no longer blinking pixels, they're actual people, not just a digital abstraction.
The meetups make it real, and they fly past.
We'll meet at 6 and half an hour later it's 9:30.
Nobody feels like they got to talk to all the people they wanted to, but everybody makes a new friend or two and leaves with a renewed sense of purpose.
I love it, and we're already setting the pace for the rest of the country, but I want more.


Just before tournaments launch and the game begins properly, I'm going to find 3 or 4 groups of gamers; guys who love games like this but know nothing of the joys of the steem blockchain, and make them an offer.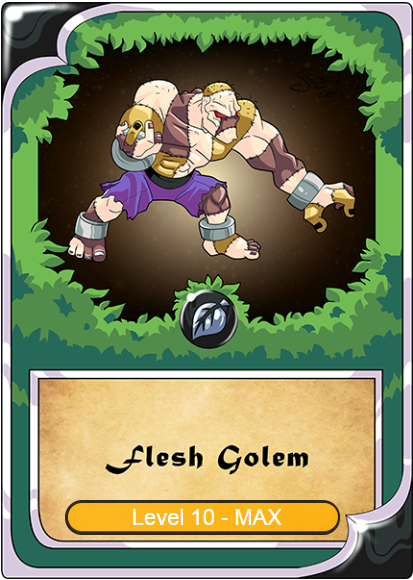 I'll open a new account for each group, and we'll meet to distribute my cards between them.
I'll give them the posting key and they'll play with my cards for a year.
At the end of the year they'll keep any winnings, and I'll get my cards back, thoroughly battle tested.
I'll either pay out their winnings in Aussie dollars, or give them the STEEM/SBD, whichever they prefer.

Now this works on a lot of levels.
It's not going to be difficult to find strategy card game fans who are keen to learn a new game and compete for prize money. They're going to keep learning everything they can, because they'll want to use their 12 months to win lots of crypto.
Without the active key, they won't be able to enter any paid tournaments, which will be a point of frustration, and I imagine at the end of the year at least some of them will be keen to start their own accounts, sink their winnings into buying their own cards, and applying their experience and SBD to charging headlong back into battle under their own banner.

I get teams of people working to build up my deck, adding tournament-won cards and experience; but more importantly I get to further swell the ranks of the Adelaide scene; and there's nothing stopping me from restarting the whole process with a new trio of groups. If the game gets as big as I think it will, maybe I can divide my deck between five or even ten groups next time around.
This is how we win.