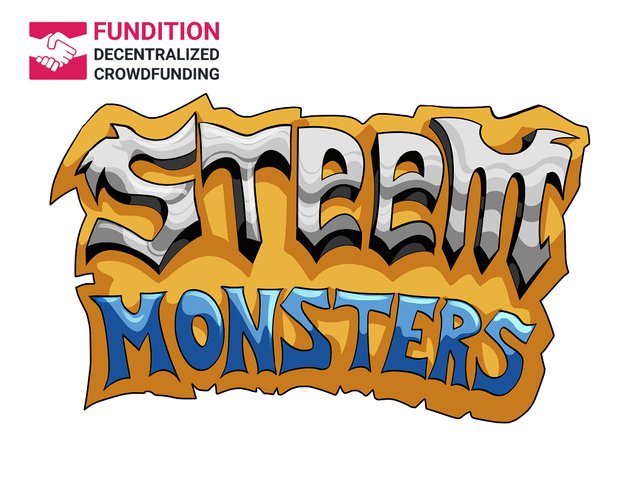 logos owned by @fundition and @steemmonsters
Last night @blocktrades completed my ETH/STEEM transfer. As much as i think STEEM will moon in the next 6 months i decided to keep only half my investment this time in STEEM. Other half i kept in ETH just to diversify a bit.
Its not a lot of money, couple thousand dollars i hold now in STEEM, but still its quite a bit for me.
I have been thinking lately, if i could find a good investment opportunity with the extra STEEM i have. I wont be locking it all in SP since it is a bit more then im comfortable with parting for 3 months. Currently im keeping most of it in savings and will be using the couple hundred in various ways.
My first idea was using bots, but the problem with that is that upvote services like @minnowbooster and @smartmarket got a lot more risky after SBD started getting printed.
I dont care much about $ values, rather being interested in token accumulation and basically all my accumulation so far comes from upvote services since not everyone can earn on the STEEM blokchain with blogging, which is understandable. :)
Since the SBD started getting printed i was looking for another investment opportunity and i found that through Steem monsters. Now you could say cards are gambling... and in any other case you would be right. But in this case, with the offer they have on their Fundition page, it does seem like the gambling part is only optional (will you open the packs or not)..
I checked out the tiers and went for the 200$ one.
Monster trainer (beta):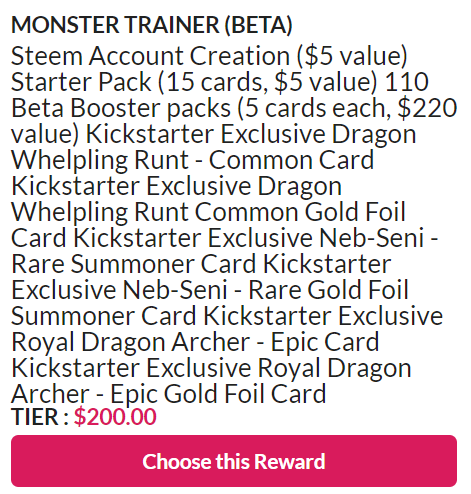 Its actually quite a great investment if youre only looking at the pack value+additional exclusive cards. Just on the packs and exclusive cards alone ill be getting around 50% more in value. Thats a good deal..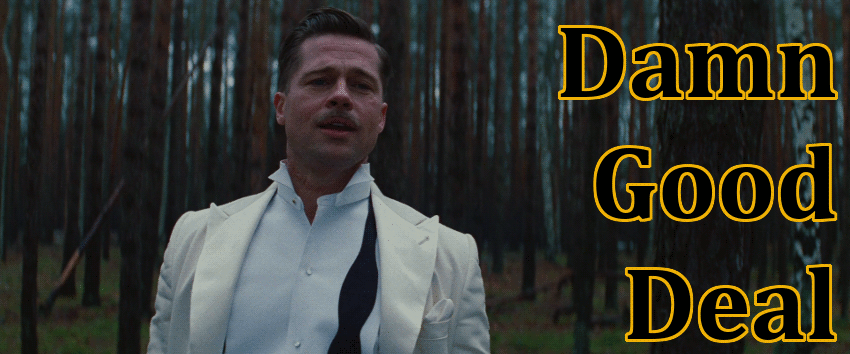 Now, im a gambler as well as a ex-hearthstone player, and ill be opening a bunch of them, maybe do a video. Will see.
Maybe i get enough good cards to enter the competition.
Fundition:

The other thing i want to mention is @fundition. I went on the steem monsters blog and followed a link to a kickstarter type of site....
And boy was i surprised. I have to say that out of all the Steem blockchain dapps this one looks the smoothest and seems to have the clearest marketing strategy.
The color pallet really sticks with you.
The logo sends a clear message across.
The icons look great and the icon animations are smooth.
It never burdens you with more information then you need, so you almost instantly feel comfortable with using the site. (the site design is really important since i have often noticed that not being the case with some of the other projects.)
All in all its an incredibly looking site, easy to use that draws you in to check out more projects, which is the most important thing it can do.
Now i do have some small criticisms as well.
No feedback post is complete without some loving criticism. :D
FIrst thing has to do with their proto-SMT token they are using: "Hearts".
Now it took me a few minutes to figure out how that works and what they actually are after going to the Fundition discord and testing it my self. (At this moment an activation token for your steem upvotes)
So my first suggestion would be:
add floating text over each icon on the token bar in the top right corner.

This i think is really important for several reasons. One of the reasons being that many users will come to the Fundition site from a link for the project, that can be found anywhere across the vast stretches of the interwebs.. LIke i did. I found the link on Steem monsters blog.
Once the user arrives there they will check out the project ofc, but will want to know what that cool bar is for. He will intuitively scroll over the bar to see if he/she can get some info and they will get none.
Im talking from my experience in this case and the first thing i did after was look at: "How it works". That provided some information but still i didnt know:
How i get the hearts.
What i can use the hearts for.
What the hearts do.
Its a small gripe really but can affect user experience. Those additional steps necessary to obtain information can be removed simply with some floating text.
Another thing is the Fundition "home page" containing the tutorial, which i did find helpful but not in depth enough to explain, the "whats and the hows".
I couldnt find the "Home" page instantly which again i think you should change.
You go to the Home page right now by clicking the "Fundition logo" on the top left side of the screen. The way i found it was by guessing there was a hyperlink hidden inside the logo :D
Again, its not a big deal, but i think there should be a link with a written word "Home" on it.

Just a silly mock-up because i was bored. :D
Sometimes a logo is just a logo, so if i didnt get the information on the Fundition discord channel from the moderators, that there was an actual "Home" page containing the tutorial i would have thought i was already on the "Home page"
So there you have it... A few words from me today. I want to thank "SteemMonsters" and "Fundition" for helping me find something to write about today.... :D
The Steem Monsters Fundition campaign will be over soon but i think you have some time to catch it if you hurry. Link below!