SteemMonsters Raffle #16 / (Raffle #15 Winners )
Hello My fellow Lion's & Steemians
This is your Good Old Pal & Tour Guide @larrythelion
Here to Guide you through some Magical Times ….
In celebration of our Lion's Den Community Page being released , we've had tremendous success fueling our sever through delegations & Eco Bonds . So with more Fuel , brings more giveaways and contests with greater rewards!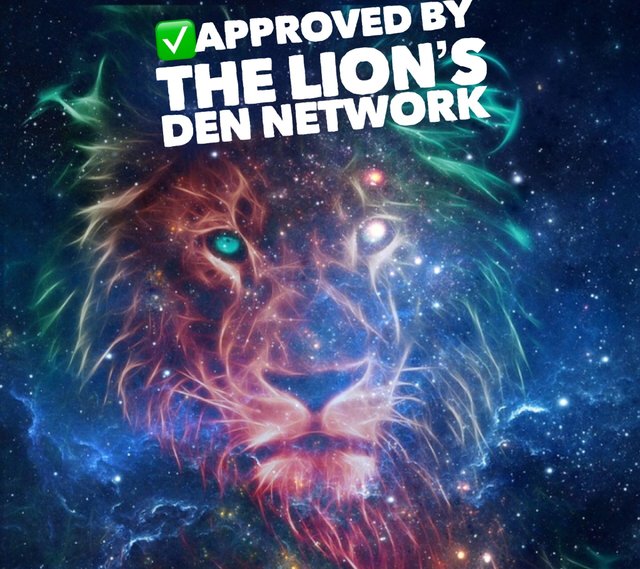 WE'RE HOSTING OUR VERY FIRST COMMUNITY SERIES OF RAFFLES!
FOR THIS RAFFLE THERE WILL BE (3) WINNERS
(RAFFLE #16 TOTAL OF TICKETS (18) (11) Upvotes , (5) Resteem , (0) Tickets purchased , (3)Tags )
(RAFFLE #15 WINNERS ARE ) :
🥇1ST PLACE = @aykaco - (3) Tickets
🥈2ND PLACE = @motherearthist -(3)Tickets
🥉3RD PLACE = @adal111 - (2) Tickets
🦁- Congratulations to Our WINNERS 🎉🍾🎊🎈
(RAFFLE #16)
🥇1ST PLACE WILL BE REWARDED :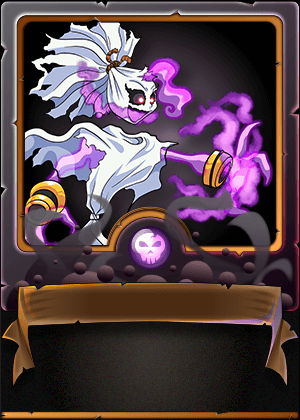 🥈2ND PLACE WILL BE REWARDED :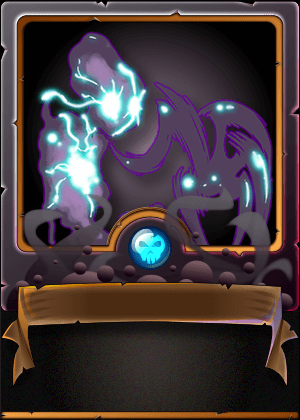 🥉3RD PLACE WILL BE REWARDED :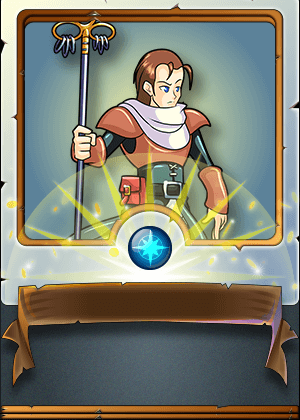 ⭐️How to join the raffle?
🎟Obtaining a raffle ticket will cost 0.01 SBD each . Every 0.01 SBD received will count for (1) Ticket obtained .
🎰You can win more than 1 prize during this raffle.
(The raffle will be drawn around 24 hours after this has be posted .)
🎟-UPVOTE THIS POST to obtain (1) FREE TICKET !
🎟-RESTEEM THIS POST to obtain (1) FREE TICKET !
🎟- TAG A FRIEND in comments to obtain (1) FREE TICKET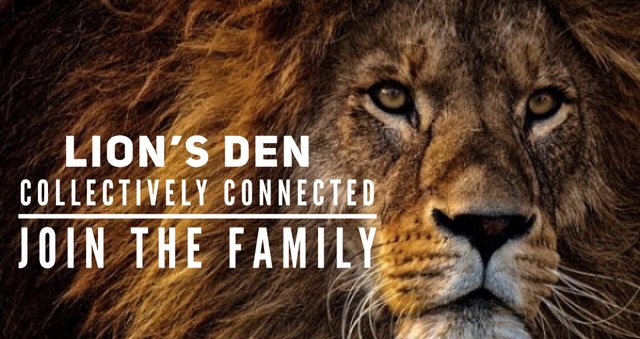 Let your voice be heard and become apart of a new era of Cryptocurrency , whether you're a Crypto Vet or the Crypto
Newbie let's stay 2 steps ahead of the herd and build whatever we imagine as a collective through mutual interests & collective brainstorming.
The Building of a new era Starts in the Den .
https://discord.gg/RJrvtCx