👺 Day #3: Color Challenge Thursday GREEN Steem Monsters ! Battles Start Soon Join Today!👹
👹 Happy Thursday everyone its almost the weekend! "Welcome to day #3 of my Steem Monsters Alpha & Beta Card share where todays cards will be GREEN for Thursdays Color Chalenge .
☑ You can check out Day #1 ORANGE For Tuesday here": https://steemit.com/colorchallenge/@karenmckersie/my-orange-steem-monsters-for-tuesdays-color-challenge-battles-start-soon-join-today
☑ And DAY #2 YELLOW Color Challenge for Wed. here:
https://steemit.com/steemmonsters/@karenmckersie/day-2-my-yellow-steem-monsters-for-wednesdays-color-challenge-battles-start-soon-join-today

👹 "Now's a great time to get on the website and purchase those one of a kind Collectible Alpha Cards which are no longer being produced, now that the new Beta cards are out , which also can be purchased , but more Betas are required to level up and there's a lot more of them produced so they are not as valuable."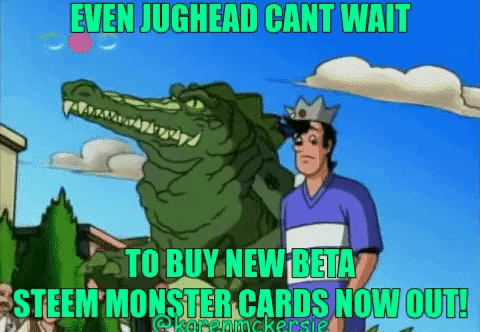 ---
👹 "The Battles will be starting by the end of October, so get those Alpha Monster Cards sold on the Steem Monsters Market https://steemmonsters.com/# While they are hot, before they are all gone Still GOLD FOILS and Legendary left, also can be purchased at Peak Monsters https://monsters.steempeak.com/ , BEST OF LUCK TO EVERYONE IN THE BATTLES! ITS GOING TO BE EPIC!" 👹👺
☑ "Join Steem Monsters Today, Through My Personal Referal Link:" 👿👹💀
https://steemmonsters.com/?ref=karenmckersie
---
I Created this on Picsart/ LOVE the GREEN Monsters Team!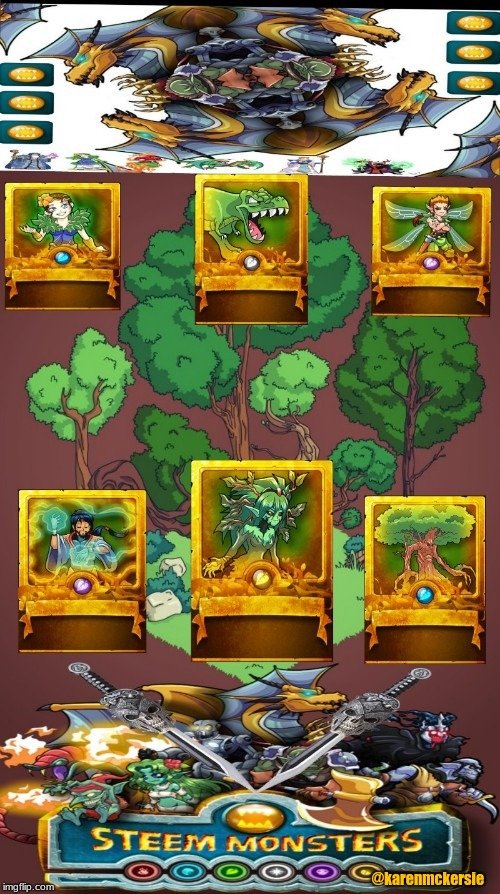 👹 "Hope You Like My GREEN Monster Card Share! Which is your favorite!?"👹
Spirit Of The Forest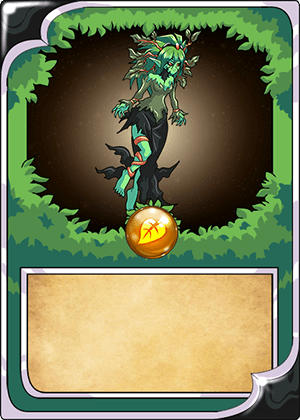 Earth Elemental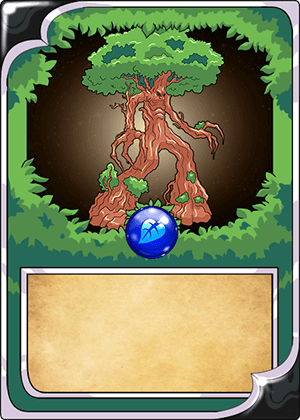 Rexxie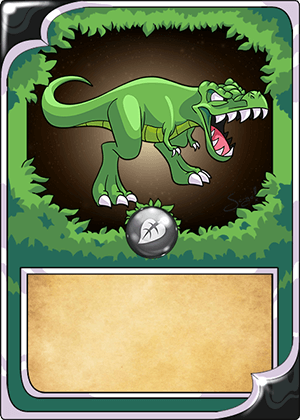 Swamp Thing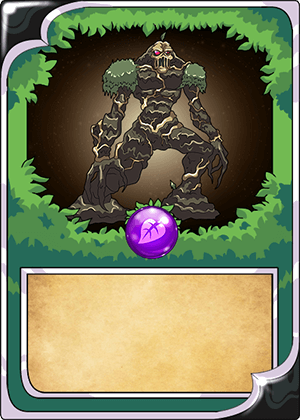 Lyanna Natura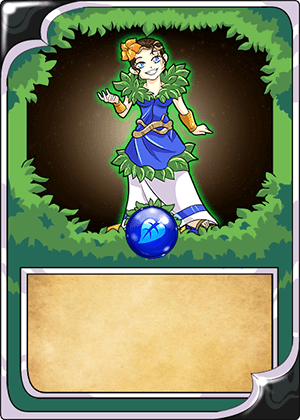 Stonesplitter Orc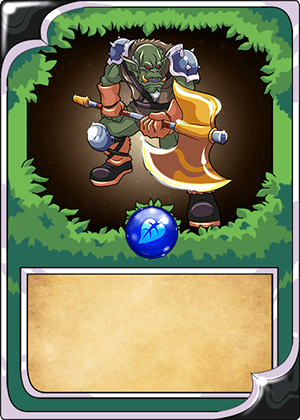 Xander Foxwood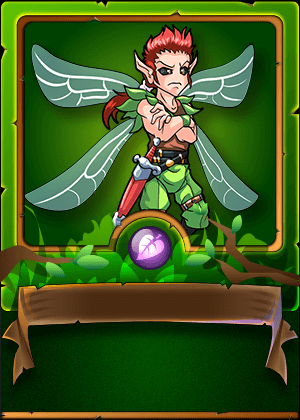 Cyclops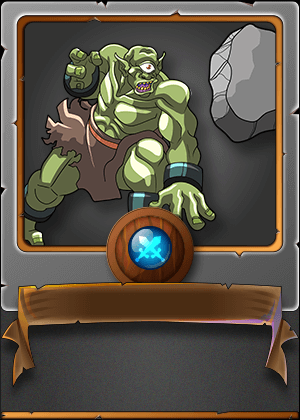 Hydra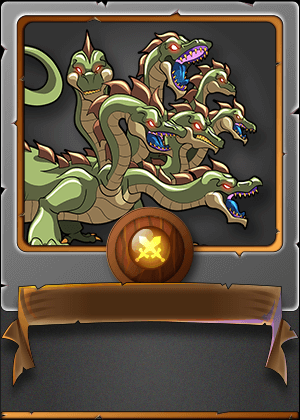 Cocatrice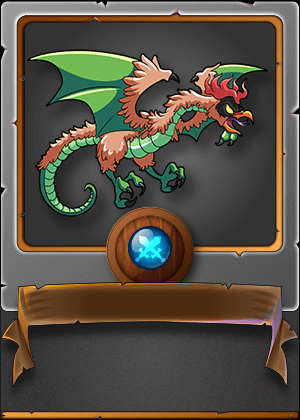 Selenia Sky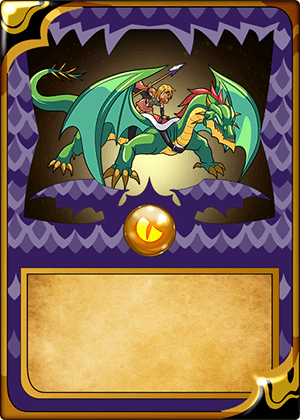 Zintar Mortalis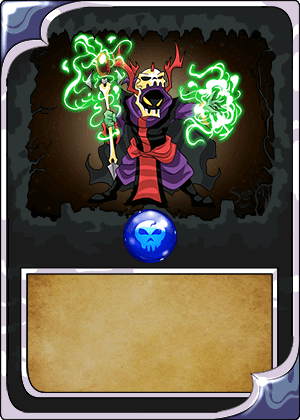 *A FEW GOLDS!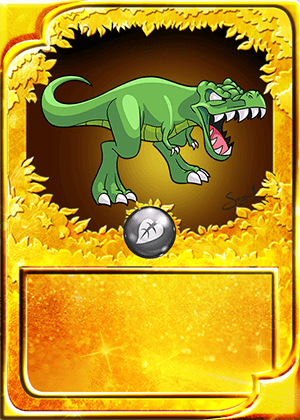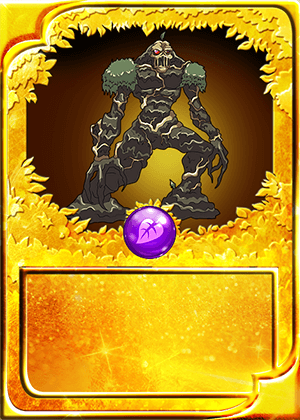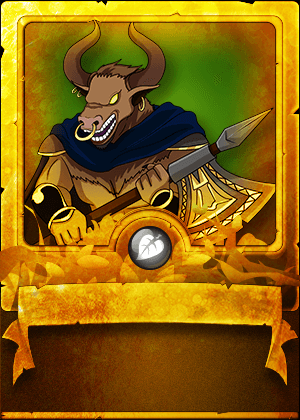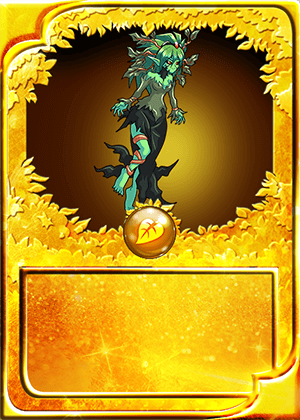 "A lot of my cards are available for sale on the market!"
---
💁💕 "I will share more cards all this week in every days color challenge , stay tuned and thanks for stopping by, your support is much appreciated!"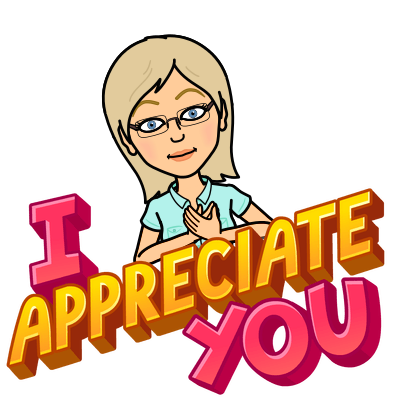 @karenmckersie / @momskitchen
---
☑ "Dont forget to vote for top witness @yabapmatt and @aggroed the creators of Steem Monsters , for all the hard work they do , they truly deserve it!" ☑
👾👹 Steem Monsters Contact Information:👾👹
Official Account: @steemmonsters
Website: https://steemmonsters.com
Discord: https://discord.gg/CAFJRjY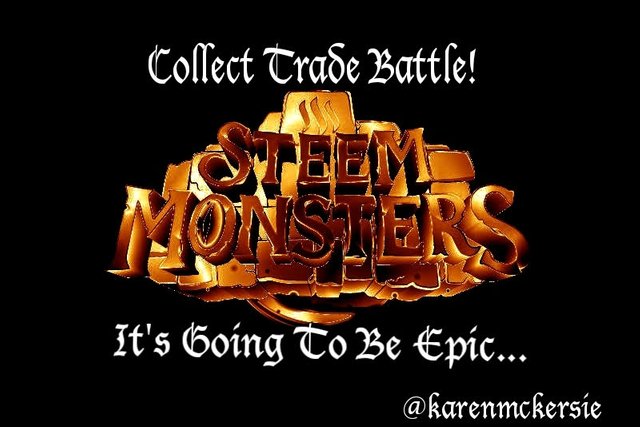 ---
💲"Sign up here to instantly earn $5.00, and earn credits toward Mene 24 karat gold and platinum investment jewelry:"
My Personal Invite Link:
http://mene.com/invite/gip2Vr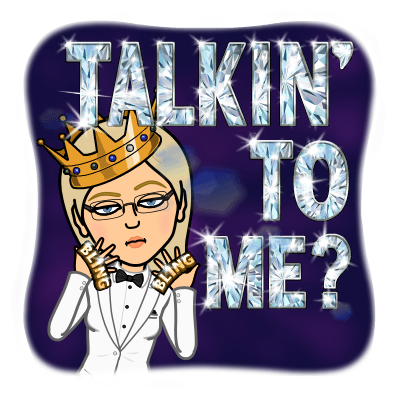 ---