Enchantress of the Night: Steem Monsters Art Contest!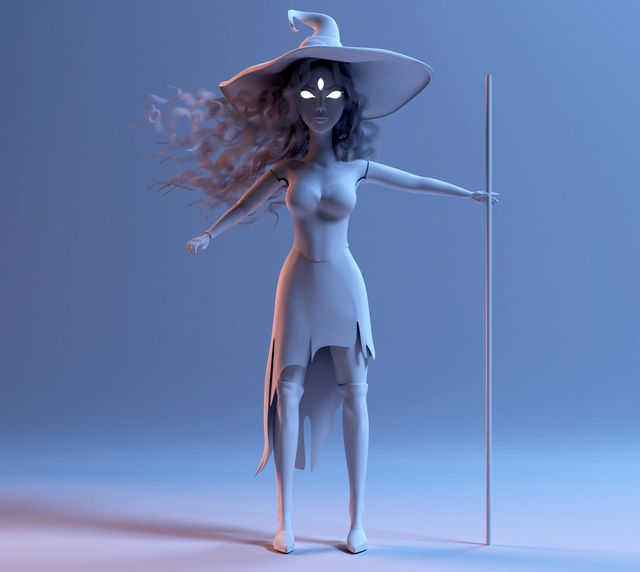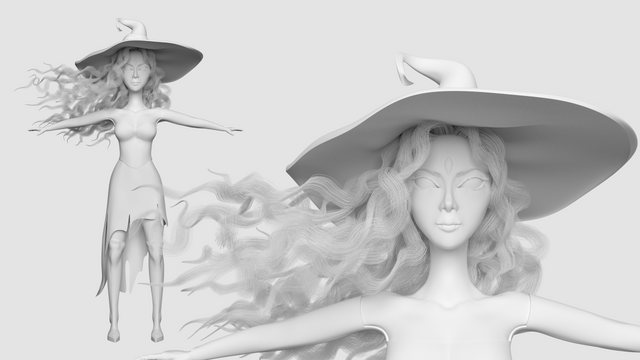 Dear Steemians,
I decided to participate in the Steem Monsters Art Contest, where you could create inspired (fan-art) steem monsters - anything from drawings to poetry or music, so of course I wanted dive in and sculpt an inspired monster.
I know, I know....if you saw my last posts, then you know I've been sculpting women and I was over it, but I fell in love with the "Enchantress of the Night", so I just had to! Just have a thing with witches:D
Weirdly enough, I didn't have the chance to enlighten myself more with Steem Monsters, but I opened my small collection today and will be diving in:)
Here's an image of the original card: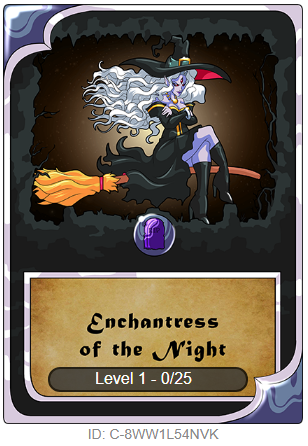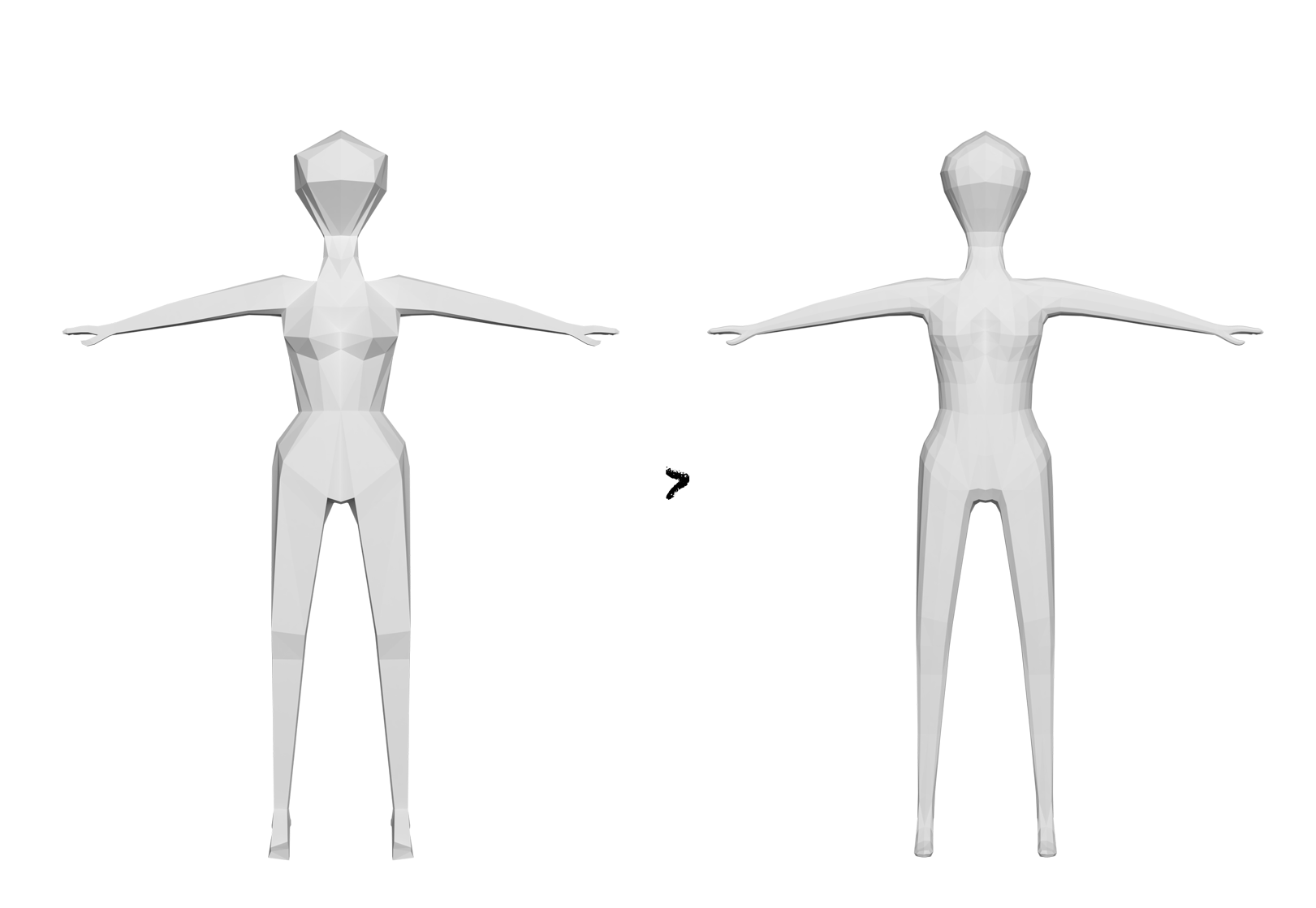 This is the first time I sculpted a human body with Blender, I usually use ZBrush, but I decided to stick to Blender for this project. I started with a cube and deformed and mirrored it, until it looked like a body (box-modeling). Then I immediately started sculpting and slowly formed the body and the face.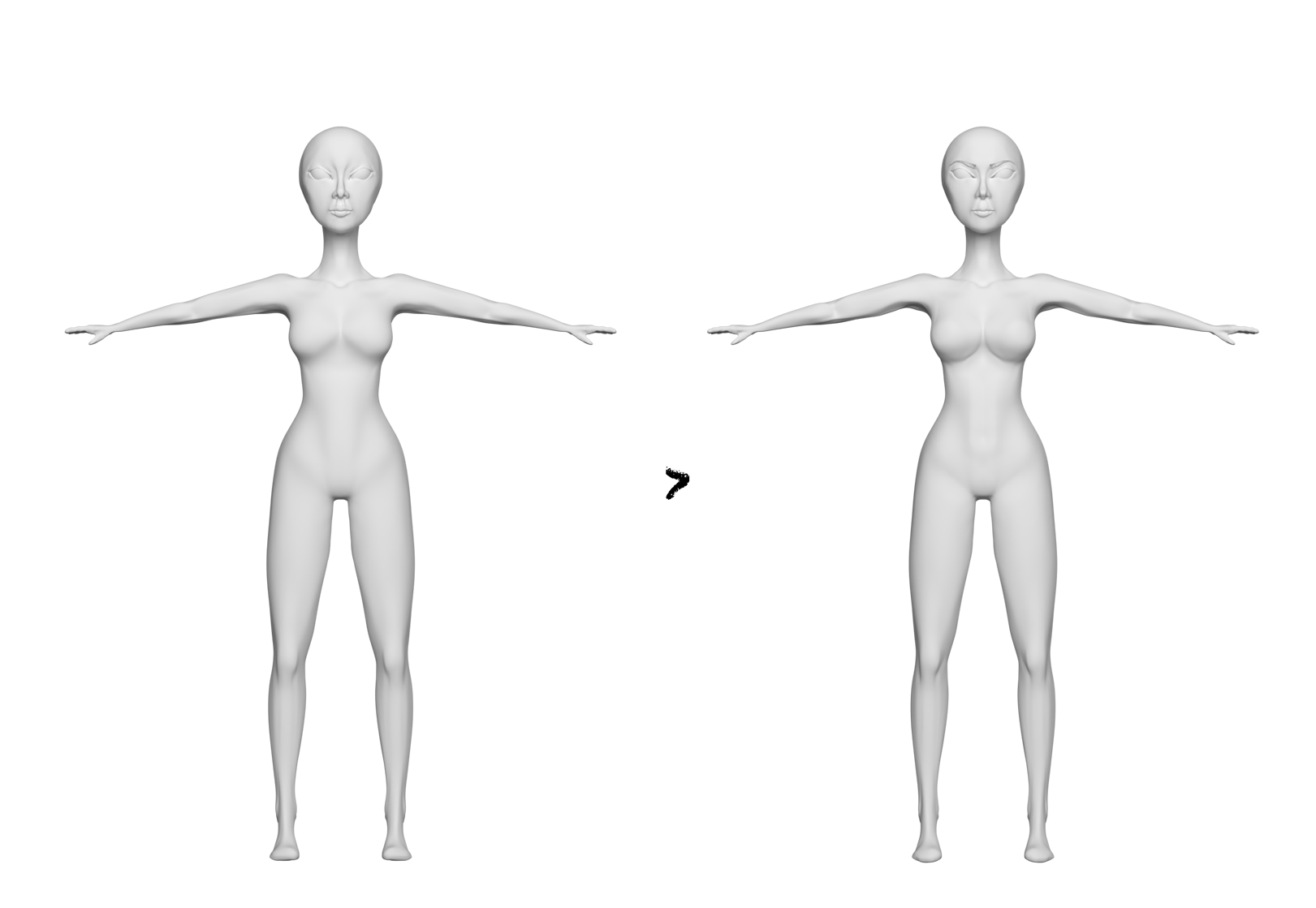 I added brows and lashes, to actually make out the face of the character and then adjust the mouth, the lid and the chin. I gave the Enchantress angry eyes (with a third eye) to keep the look of the original version.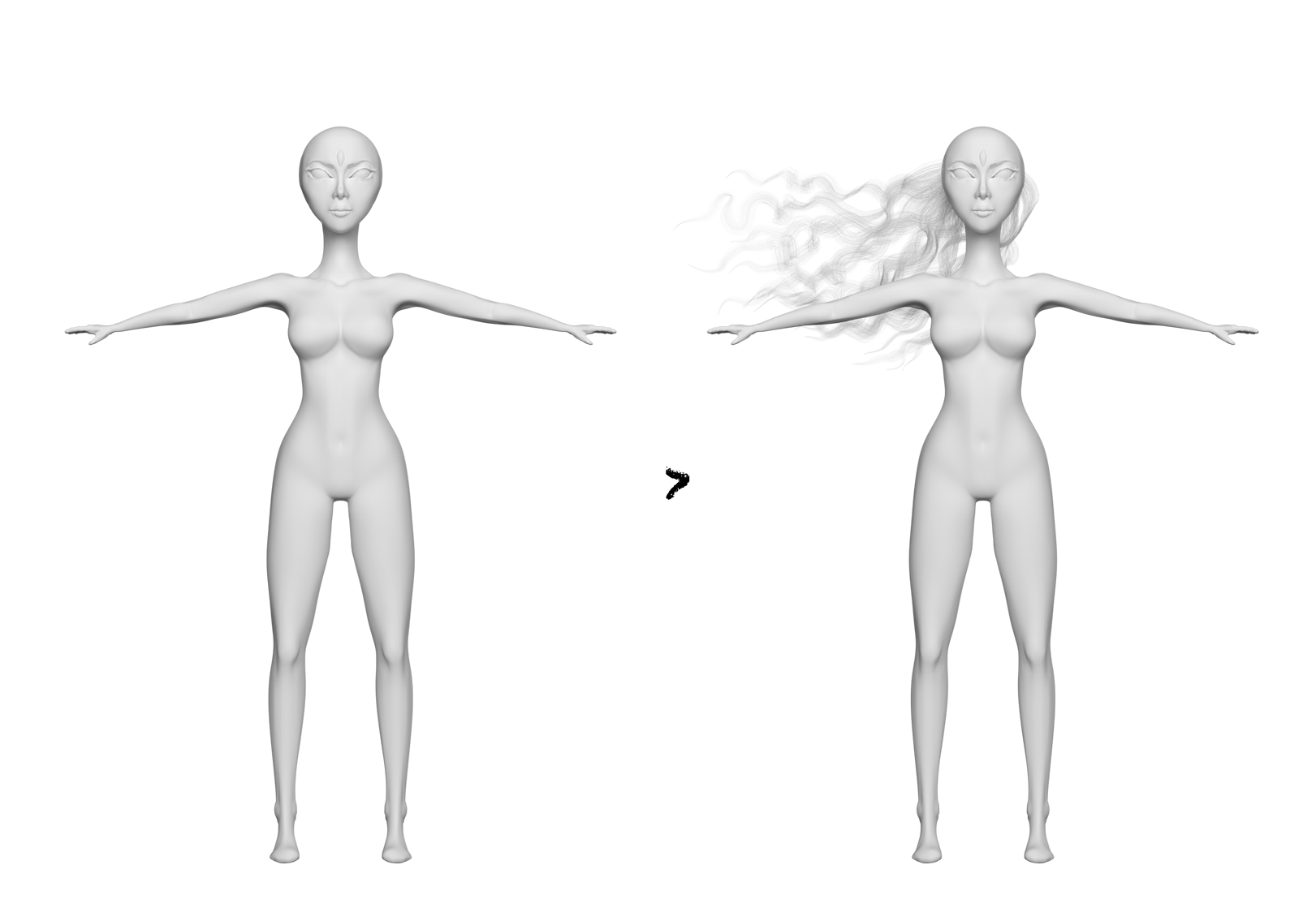 I really wanted to see, how the character would look like with hair, because it was honestly weird, sculpting sort of scary/angry female eyes/eyebrows, so I skipped the clothes and other details like nails and jewelry for the end.
I already shaped the hair in a floating position, because I wasn't sure, how it would turn out when it's animated.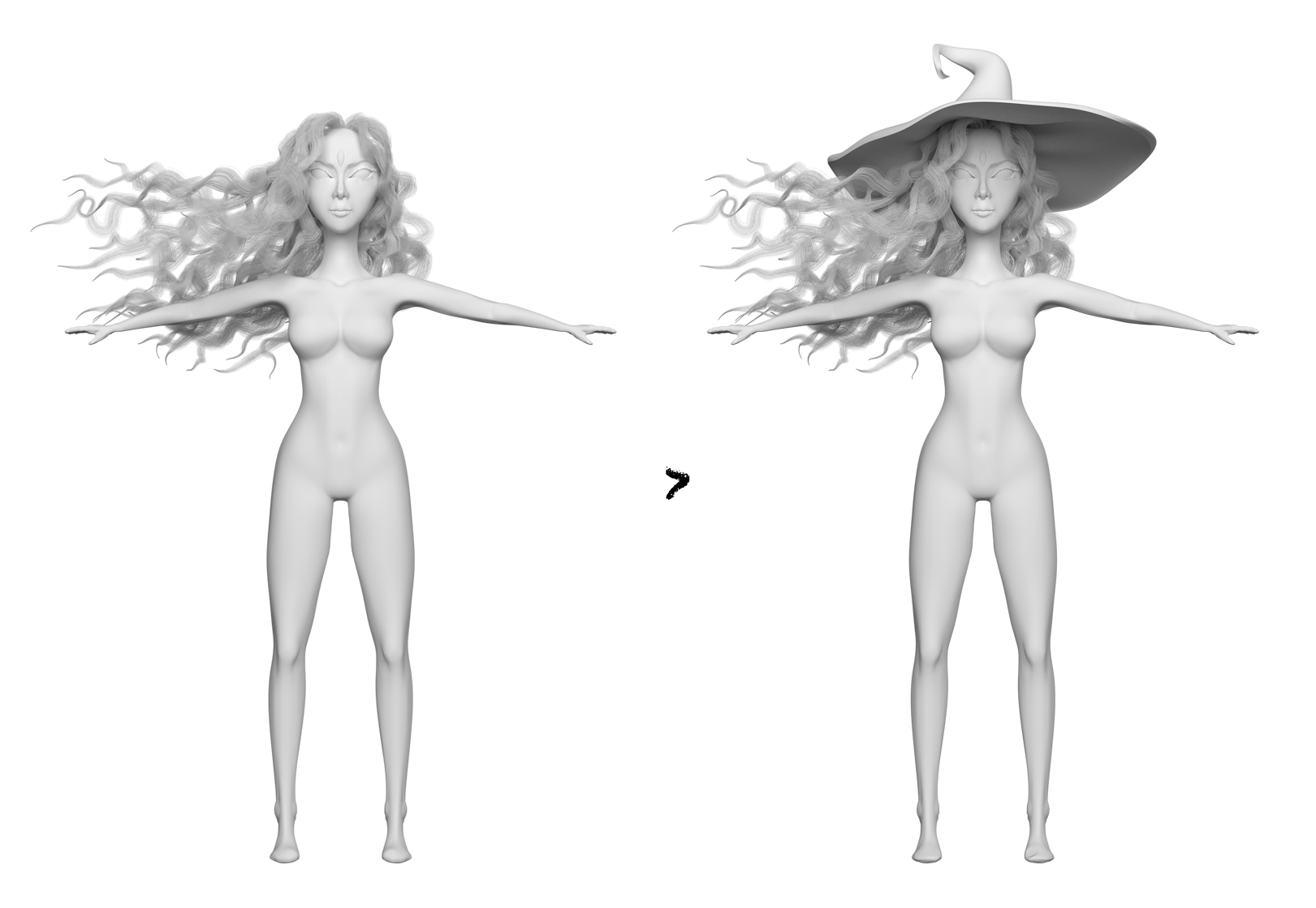 Time to style the witch! I sticked to the 2D Art with tiny changes like making the boots overknees and altering the dress a bit.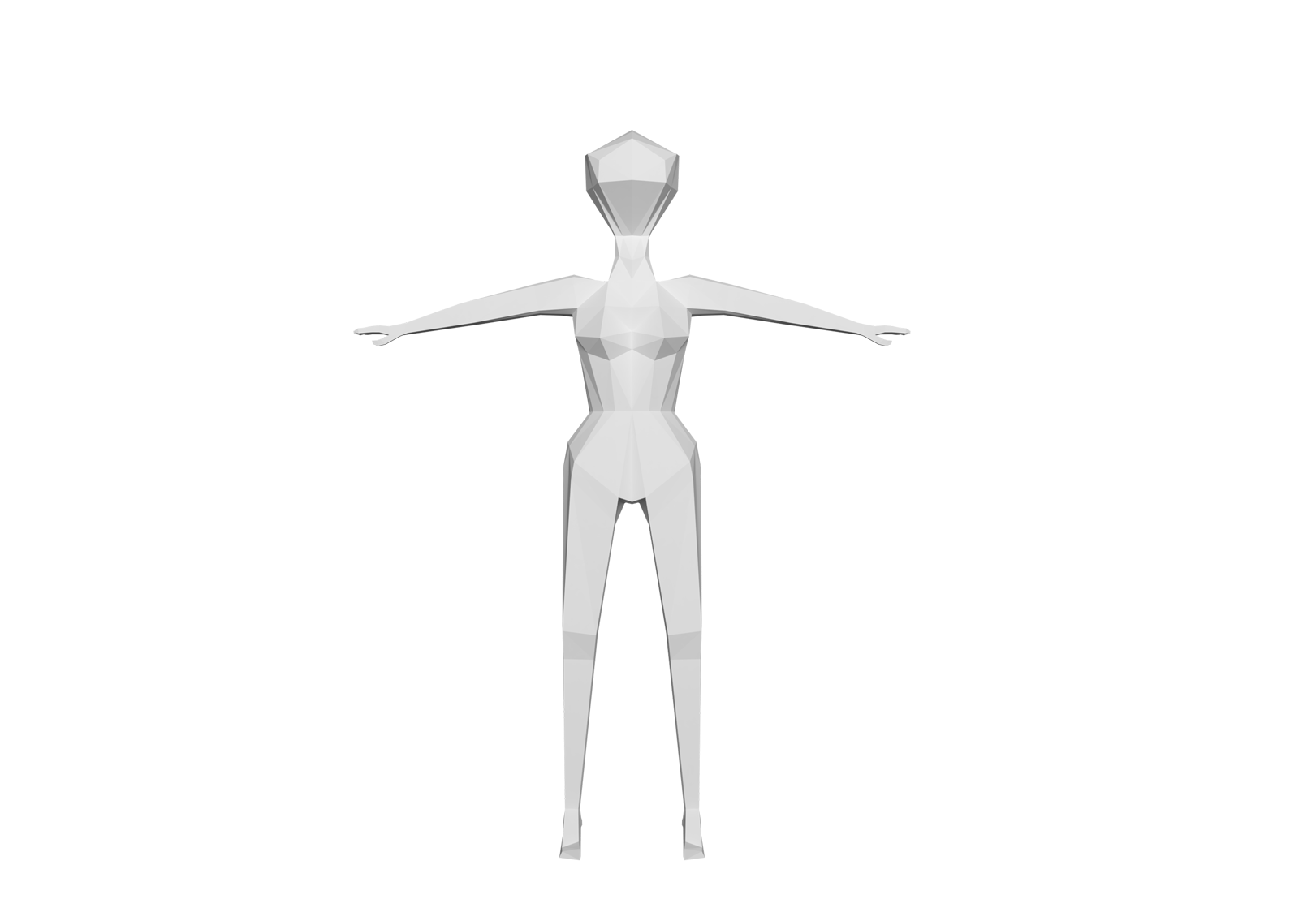 Thanks for dropping by my page:) I was a bit in hurry, so this post is falling a bit short on the process- but stay tuned, I will blog about rigging, skin binding, texturing and animation in my next blog, as soon as everything is ready:) Hope you liked it and here are some of my other Steemit 3D work, everything except the alligator animation was made for Steemit:)
Audrey Hepburn | Mystic Girl | Dapper-Owl Gramophone Animation | Charlie Lou, the Alligator | Surfer Girl Animation

xxx.