If.. Not every opponent i fought only just used life splinter..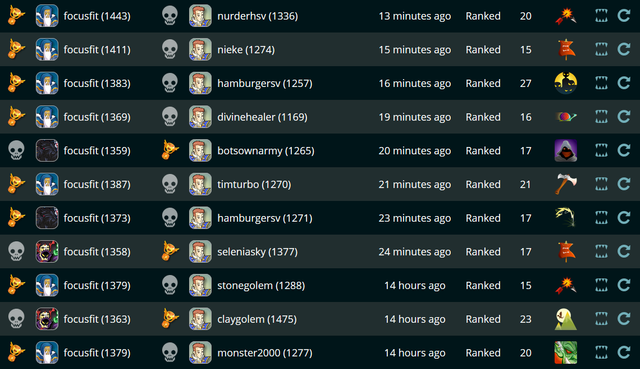 Seriously. The meta for the game is level up your life splinter and thats it. This is just an example of 11 games straight i fought life splinter. My only chance of beating life splinter is with my water splinter deck. This take into account not being able to grind up the ranks and not being able to finish my daily quest unless im using LIFE SPLINTER or my water splinter.
The idea of investing into every splinter seems hardly worth the cost it would take to become competitive..
What does everyone else think? Is Life splinter to OP or is it just me?