PEACEBRINGER
Hi! That's my entry to Splinterlands Art Contest
I drew and painted Peacebringer in Paint Tool Sai and then Retouch in Photoshop.
Some time ago I am not participating in the Splinterlands contests.
This drawing was complicated because is a man and it is difficult
for me to draw. I decided to draw it because it had level up.
Also I had not drawn men "humans" and I did not want to leave it out.
✔Original ✔

🎨 Sketch 🎨

💖 Gif Process 💖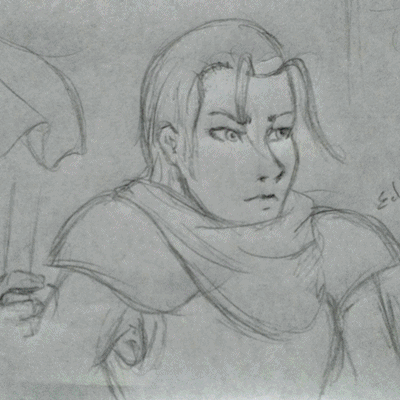 Sorry for my english
💙💛🧡Thanks for your time 🧡💛💙



---