Starting things out right around here. Giving away two gold foil cards.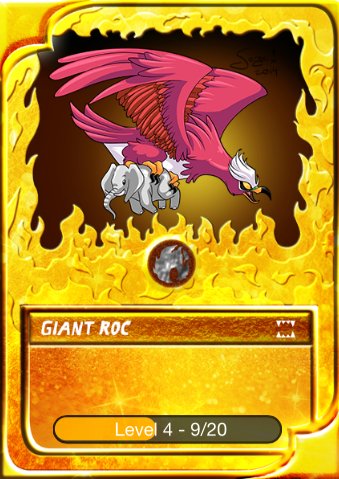 Giant Roc is holding a little elephant. Never noticed that before.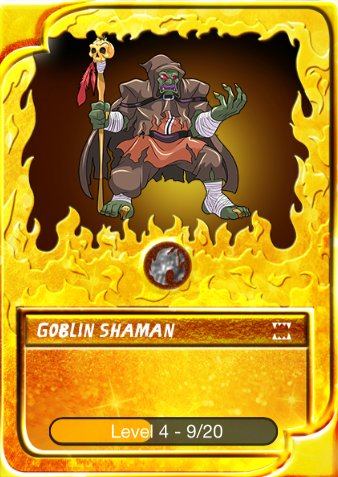 Shaman just looks MEAN. I want to take him to battle with me.
How do I enter the drawing?
Comment what card you would pick out of the 2 and why?
Drawing will take place after the post payout in 7 days.
Good luck to all. More giveaways and drawing coming from @dosdudes.