Have you ever squeezed an egg out a flame imp!?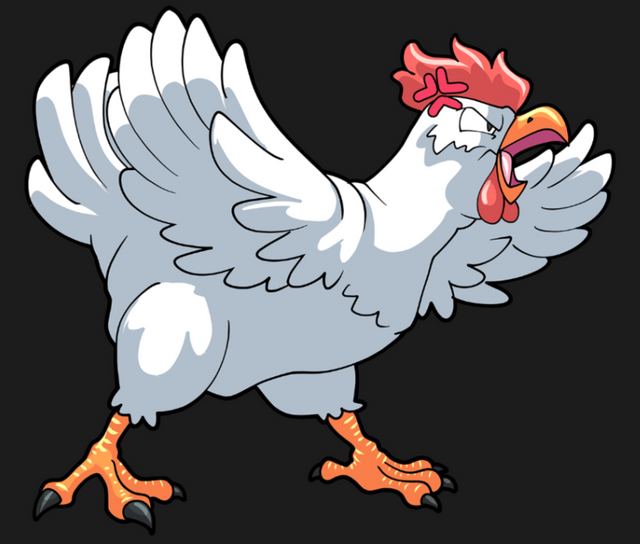 Dear minions,
Have you ever tried to squeeze an egg out of a flame imp? I've been trying for the last week, but all I've done is stretch them out and make them angry...
Here's the thing. I promised the Splinterlands farm fresh eggs, but I still don't got any chickens.
I've got orders to fill. Monsters need their eggs and if they don't get 'em, I bet they eat the farmer. That's me. I'm the one and only furious chicken farmer and I don't need some angry Sea Monster showing up at my door to eat me.
So until I finally get some chickens all I'm left to do is sit here squeezing flame imps and hope one maybe pops an egg... A tiny little flame imp egg... Do flame imps even lay eggs?! Man, I've got to get some chickens...
---
Hi.
I'm deceth, and I'm a furious chicken farmer. Subscribe to my feed to find out all about furious chicken farming and sustainable sources of monster nutrition.
Tell your friends, fiends, and nemeses!
Welcome to Furious Chicken Farms - Get your farm fresh eggs today! All chickens are free range and totally enraged!