Steem Monster Battles: Won another quest almost in 2 days!!
Hello Friends,
How are you all doing? I am sure most of you are battling out Steem Monsters battles just like me and I am 100% sure most of you have already moved up the levels because of level ups and cards from booster packs and season 1 wins.
I am so tired of playing Steem Monsters battles for 2 days just to win a quest and in between I had this Resource Credit issue.
But, finally, I am triumphant as I won my fifth quest.
So, here are the cards I got as part of the booster pack I received after winning the quest.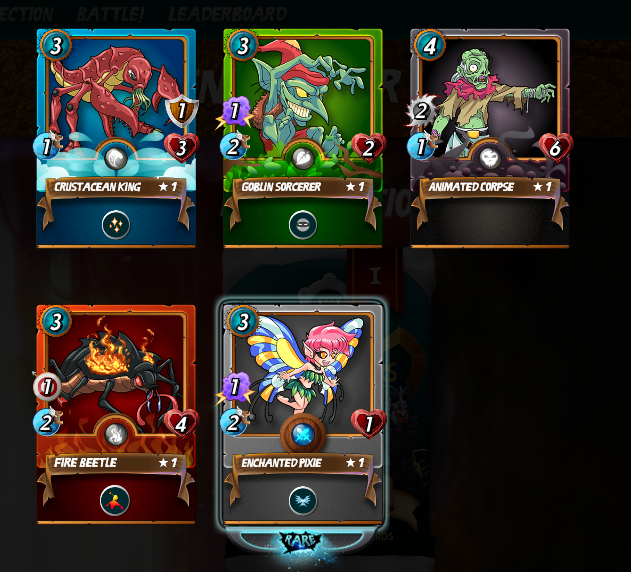 Animated Corpse and Enchanted Pixie are new cards for me.
Overall, it's a good one although not that good compared to the previous cards I received as part of booster packs I got.
So, what these Steem Monsters battles means to me? Obviously, I am just getting addicted in-spite of basic cards and battling out resource credit issues.
In winning this quest, I also made it to bronze II level for the first time and that is some achievement as I made it to bronze II for the first time.
Here is confirmation: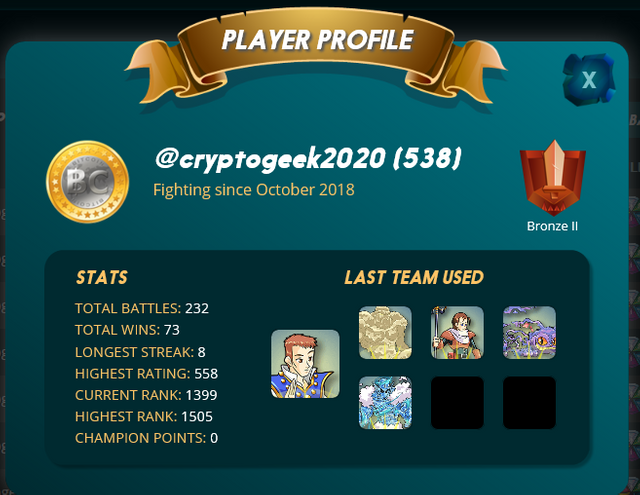 So, although it's tiresome, I am jus enjoying the battles and when I win a battles against a higher ranked/rated player, it gives me immense joy because win is what matters here and there were moments when I lost to a much lower ranked guy because I didn't have the required card to shoot out those side cards whether it's Medusa, Mischievous Mermaid or a Twisted Jester.
I am just hoping for some nice wins as I get myself ready for next quest which is a life splinter again!!!
Good luck to all, catch you in Steem Monsters battles :)