Getting the hang of steem gaming :Opening of booster packs and making meth!
After my last couple of weeks here i finally have a little more to say about myself and my time spent here on the blockchain!
I am from Scandinavia and have been here on steemit quite a while ago with another account that i unfortunately cant remember the logins for.
With this account however i will mainly play games and try to beef up some steem power and followers before starting with my more well tought trough posts about art, cigars, boatlife, cryptocurrency and alcohol.
I have mainly started playing Steemmonsters and now also drugwars.
Today my fingers got a little itchy after i decided to focus more on a couple of splinters instead of saving cards for all my decks, so i put alot of cards out on the market, and bought a couple of booster packs in the hopes of getting some good scores!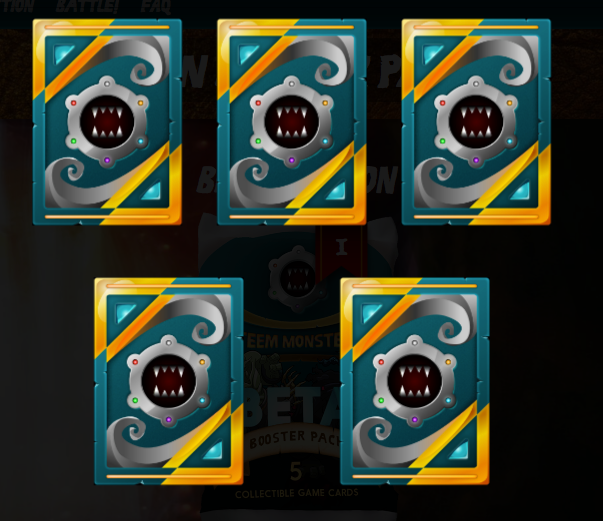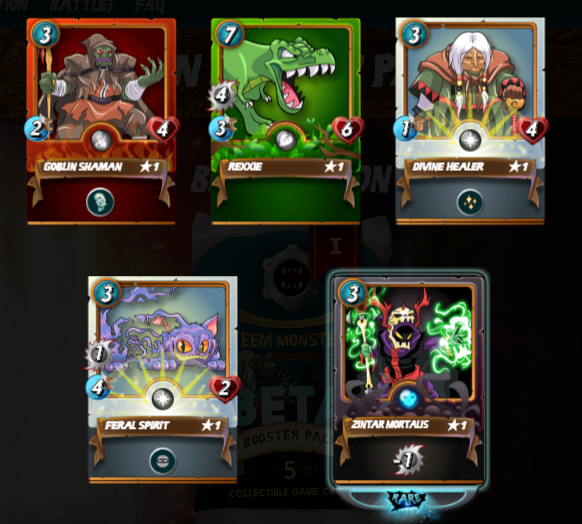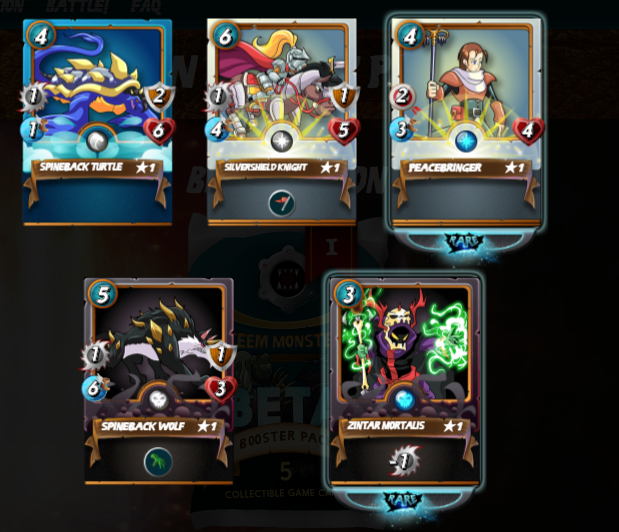 im very happy getting two undead summoners, but my rexxie, is already at a too high lvl for my summoner, and life splinter have i stopped saving anything in, so theyl go straight to market.
maybe i just should have bought the cards i need on the market, but the booster packs is so much more exciting xD
in Drugwars there has been a little troubleshooting it seams to get the game working properly, i am still not really sure about the ROI or how the game will unfold when the battle system gets reactivated, but for now i buy troops, and try to upgrade storage, while getting a little STEEM out of the heist!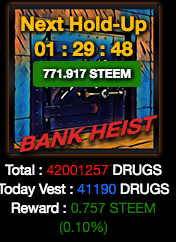 well well time to get back to playing before i get robbed.