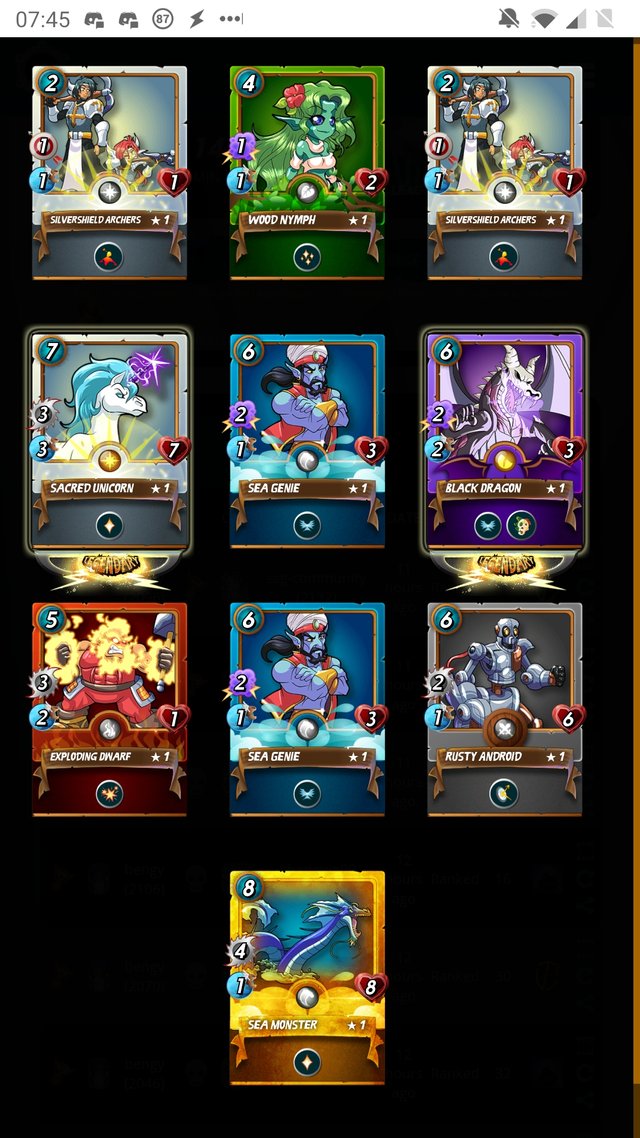 Okay... I'm a touch late with posting this as the last Steem-monsters round ended a week or so ago... but I had meant to write about this pretty cool part of opening the seasons rewards! I had three shaky shaky cards.... and that means that something very nice is about to pop up!
Hmmm... the black dragon is pretty interesting... but I pretty much never play the Dragon Commander anyway, so that goes into my stash until I figure out what to do with it! Sell... or keep in my collection for a better time!
Another Gold Sea Monster is also pretty great! I already have one, so I'm just that much closer to leveling up a gold card! It's also a card that I pretty much always play, and as the Water Splinter is one of my favourite teams, it is a no brainer to keep!
However, the big surprise was the Sacred Unicorn! It's my first one of these, and the Life Splinter is one of my weaker teams, so this is a very welcome addition to the front lines of the White team.... So far, I've been playing it quite a bit, it is expensive in terms of mana, but it is nice to get some hard hitting tank action up the front!

Have you heard of Humble Bundle? It's a place to get some really great deals on Games, e-books and comic bundles. However, if you sign up for a Humble Bundle Subscription (12 USD per month) you get some really nice bonuses!
A 100+ USD bundle of games delivered direct to you each month, redeemable on Steam, Uplay or direct download (depending on the game). This includes recent Triple A games!
Access to the Humble Bundle "Trove", a list of 60 games (and growing...) which are free to play as long as you remain a subscriber!
Additional Discounts on the Humble Bundle store, with the choice of supporting charities, Humble Bundle or developers in whatever percentage that you wish!
Humble Bundle Subscritions, it's a no brainer for the dedicated gamer!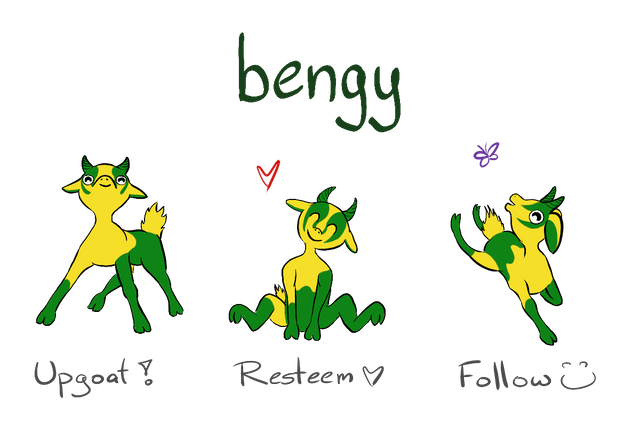 Upgoats by ryivhnn
Account banner by jimramones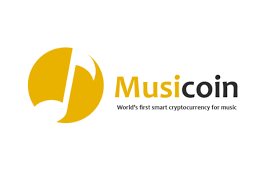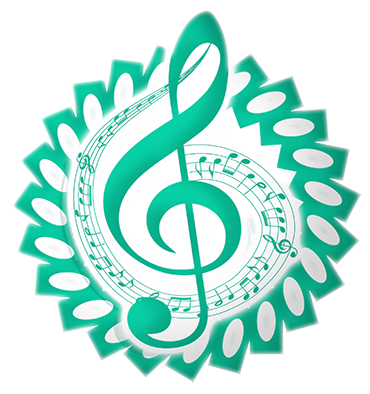 The classical music community at #classical-music and Discord. Follow our community accounts @classical-music and @classical-radio. Community Logo by ivan.atman