Rewards!!!!!!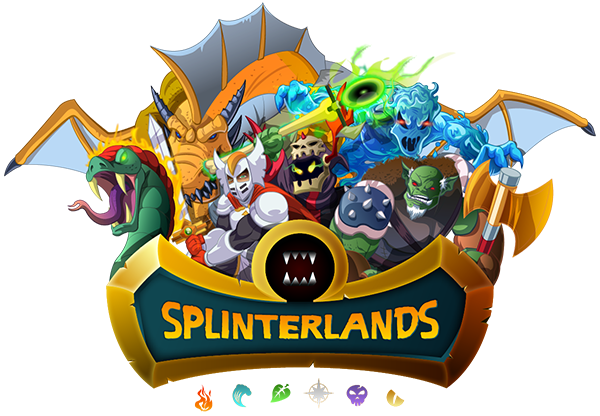 The season has ended. I'm ending with gold 3 level and was excited that I will get some more cards and also expensive cards... Oh ho my bad luck I got almost 2.77$ value cards but just one has expensive. I need summoner to push my cards level up. But got some god damn cheap cards. OK I got that.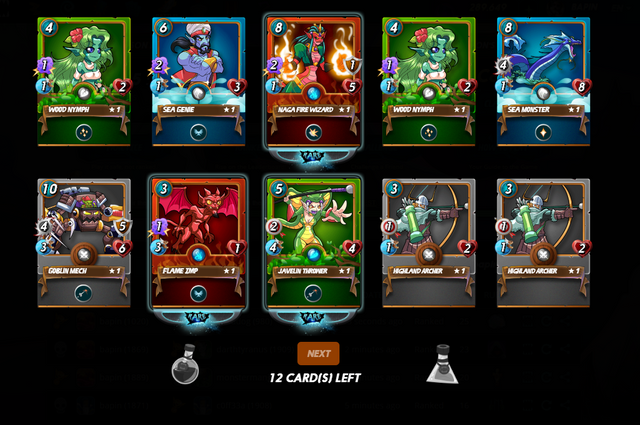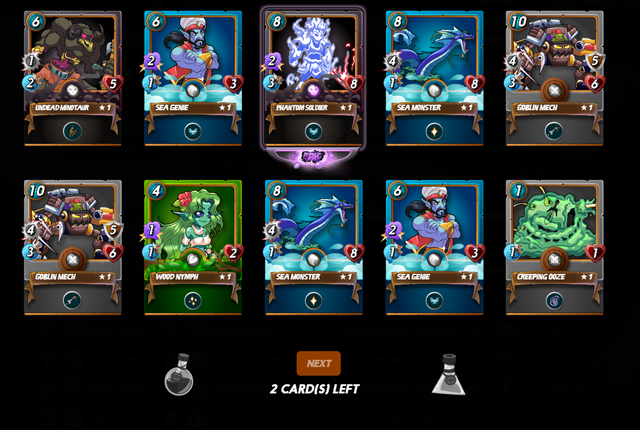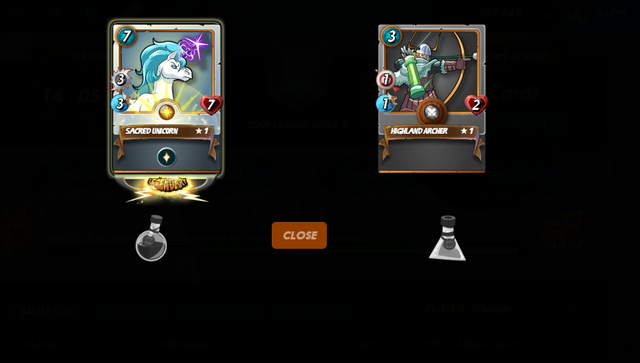 these I got as a season reward. These are insane..
These are daily rewards that I got before and after the season end.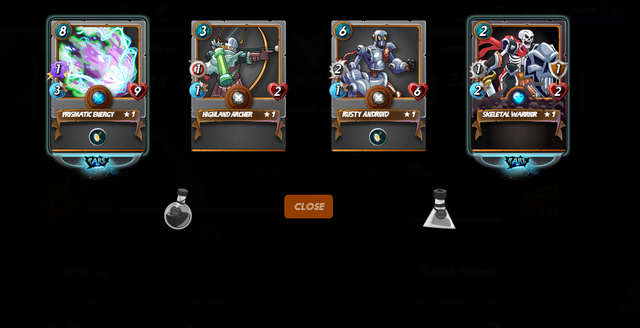 these two cards I got just after 1 minitue after the season end. Just imagine how bad luck I have. I was trying to fulfill my quest before the season end and I was trying almost for 1 hour to win 2 matches with fire quest. And I just made it just after the season end.... shit