Most funniest battle in my steemmonsters history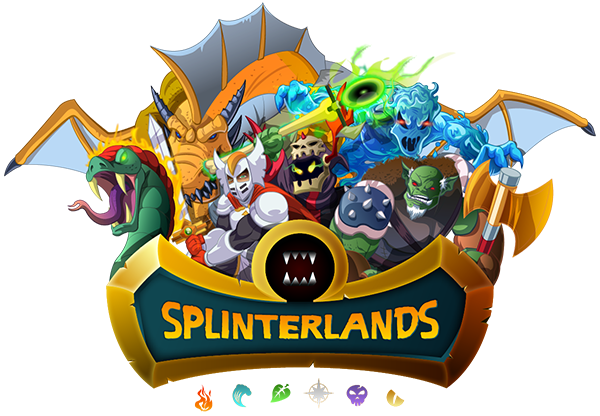 The luck wasn't with me till the morning.... The battles after battles were going on and I fail to collect 5win to fulfill my daily quest.
OK I tried... But the against mates were too strong to pull them down.
But this one was epic. @lexikon082 was too strong with his cards. But got an epic fall. (Sorry for mentioning)
here the cards he had for that battle.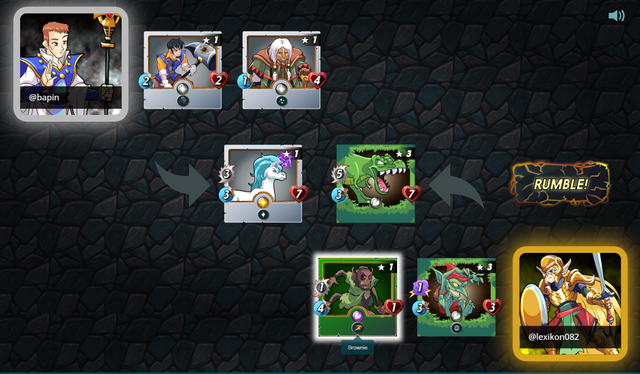 after rumble they were more strong.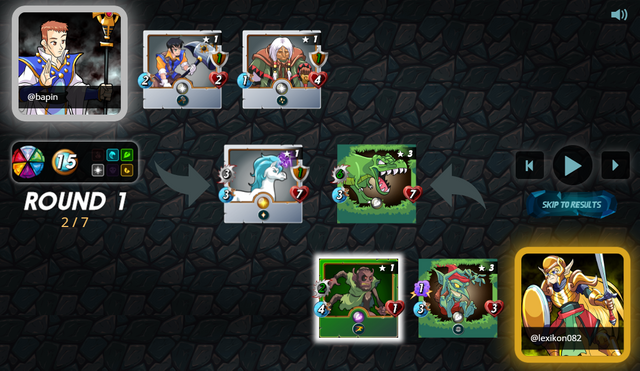 and it is the result.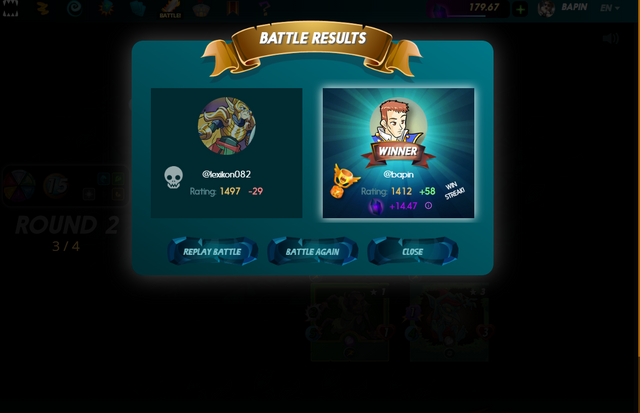 check out the match here.
Https://steemmonsters.com?p=battle&id=ca770fd495912bcf4b01527b8b92812adaec9a98&ref=bapin