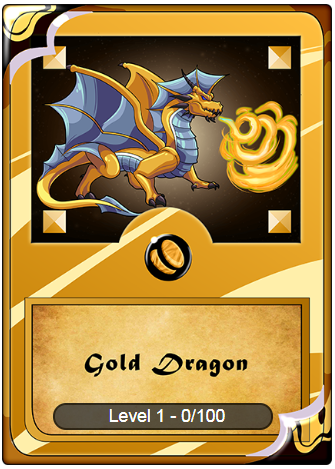 The Golden Dragon wisely stands
Through the time of burning sands
Keeping his breath for the last
So many times win in the past
The battle awaits once again
@SteemMonsters are causing him pain
So legendary battle begins
Warriors prepare for sins
Who is going to stand at the end
The Dragon or you my friend
This is tough to predict
How many packs did you flick?
It is all about what you hold in your hand
Commons, Rares, Uniques, Legendaries? What is your brand?
The Golden Dragon Rules them all
He wins all battles , never fall
So use him wisely when you need
He is your best chance to succeed
By Angel Veselinov
Here is my Entry :) I hope you Like what I did there @neoxian ... Sorry for the short format but that is how it came through.
Have you heard that Poets United has a Steem Monsters Guild Read More Here