I played SM after 4 days and I was unable to complete my quest because I was constantly losing battles. I was at 2001 points and was determined to reach G2 but losing again and again made me slip to S1. Well thankfully I completed my quest while staying in G3 and happy to make my way to a legendary!
While I was opening my rewards look when I just opened the first card, it was Lord damn my joy! 😂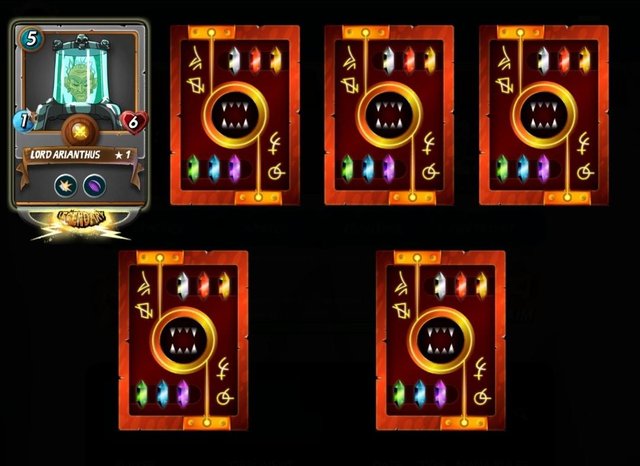 Below are the all 6 cards I got from mg quest.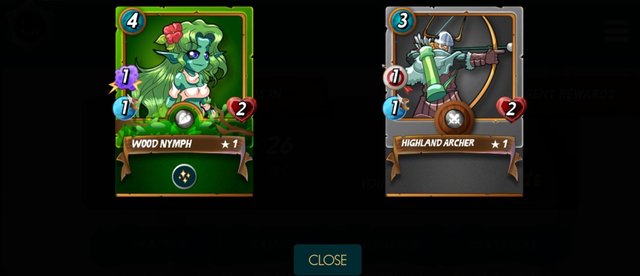 As I haven't played SM for some days, I got back to back quests.
From the 2nd quest rewards I got a Gold Foil Vampire.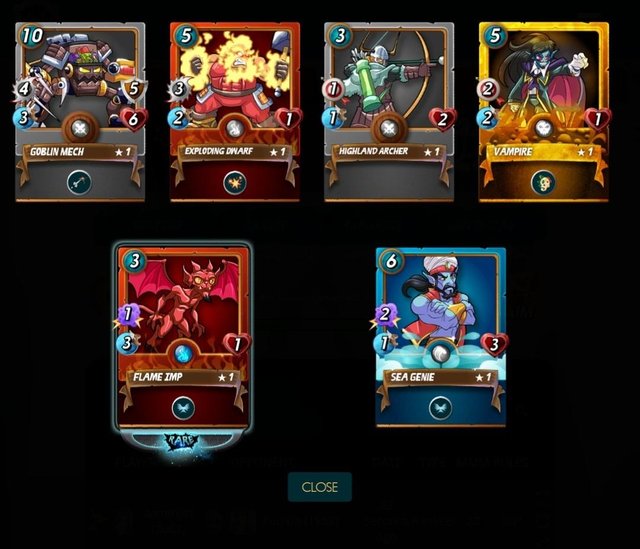 So both quests gave something better than nothing!
2 days left for new season, lets me try to reach G2 at least. 🙂