Yesterday I entered the Steemmonsters Catch Phrase Contest where we had to come up with a catch phrase for Steem Monster cards and won a @steemmonster booster pack. Thanks for the cool contest @doctorcrypto. Below is the entry that won me the pack.
Allow me to break the ICE and then your BONES !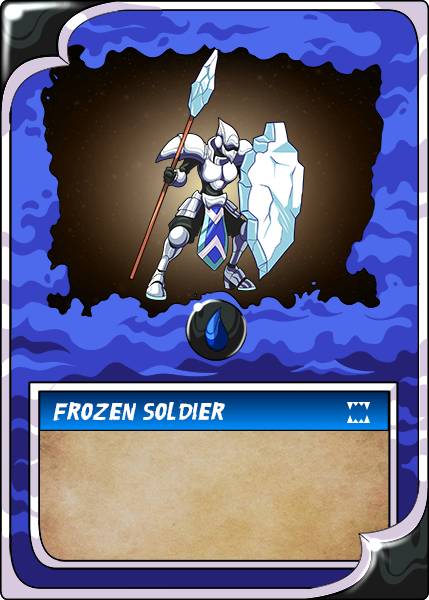 I will be opening it up in this topic.
I have no clue what is inside yet so we will be finding out together.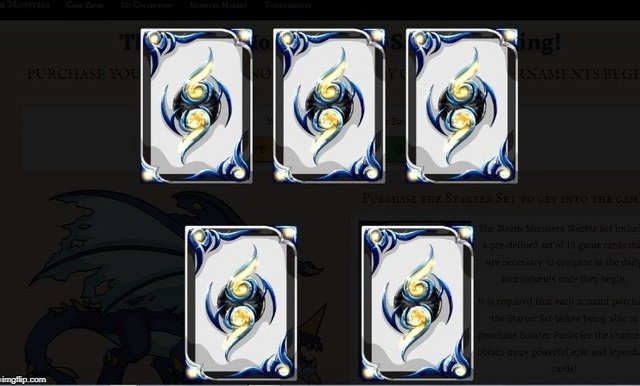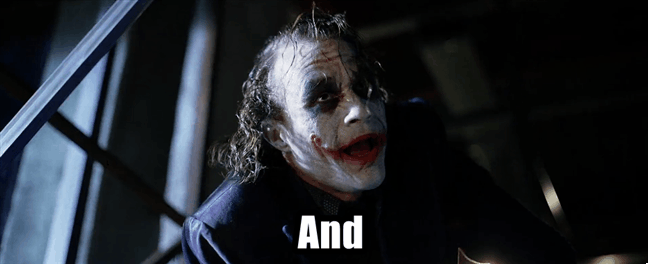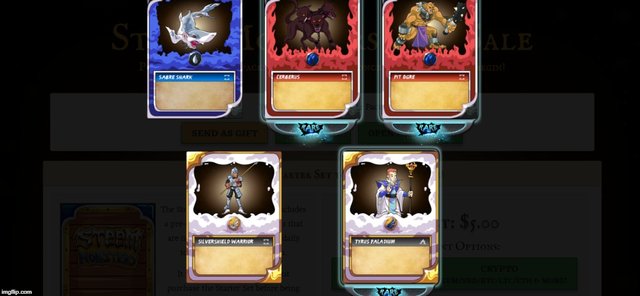 I ended up with three Rare cards in one pack and
( Cerberus) which I think is one of the coolest cards in the deck.
Let me know what is your favorite @steemmonster in the comment section and I will give out a 15 post resteem subscription to one random entry. I will assign each of you a number and use a random number generator to pick the winner.

Steem-Ship : The Full Story + New Game ( $30 + In Prizes )