Hello Steemers,
Hope you are enjoying latest development from steemit.com team as I am, dedicated profile pages, reputations, and many more exiciting new features.
Project eSteem aims to bring you same joy at your finger tips with Mobile device oriented development. First opensource Mobile GUI, gives you flexibility in terms of, if steemit.com were to go down or become inaccessible for some reasons, you can change server/node in Settings and keep on Steeming. App comes with support for Phones and Tablets.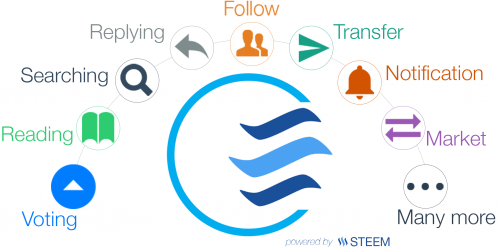 Apple App Store
Almost a week now, I have been engaged with iOS review team, back and forth. It might come today or over the weekend. I didn't wanted to hold off any longer as I was getting more and more emails and comments about updates.
Regardless of Review result, development continues and if more improvement requested by Apple, this shall be done as soon as possible. During review time whole week, I have made number of new updates, so as soon as first version is out, next update update will be sent to review again to keep flow consistent.
Once app is available you can, Search "eSteem Mobile"
Android Google Play store
Search "eSteem" or follow the link below
https://play.google.com/store/apps/details?id=com.netsolutions.esteem
Amazon/Kindle app store
Search "eSteem" or follow the link below
http://www.amazon.com/gp/product/B01K4HPZ3U
Windows phone app store
Update will follow for you guys but if you are user, comment below to let me know that there is an interest.
Contribute
Project is opensource on GitHub, and I welcome anyone to contribute to the project.
Are you concerned about your private key or password?
App will connect steemit.com websocket by default and Settings page in App offers user to change their connection server if user so wishes.
Since this project is open source, everything can be tracked and double checked.
check http://github.com/feruzm/esteem for source code.
download app on Android or in iOS on your device.
iOS users can get ipa file with iTunes or iTools, Android users can use APK download from Google Play.
once you have *.ipa and/or *.apk files, rename them to *.zip file, wholah you got yourself project files. you can check www folder from archive and www folder from github. They should be same with respective commits.
So yes, your private keys and password is safe and it is cleared out once you logout.
Have you missed evolution of app?
Checkout app release posts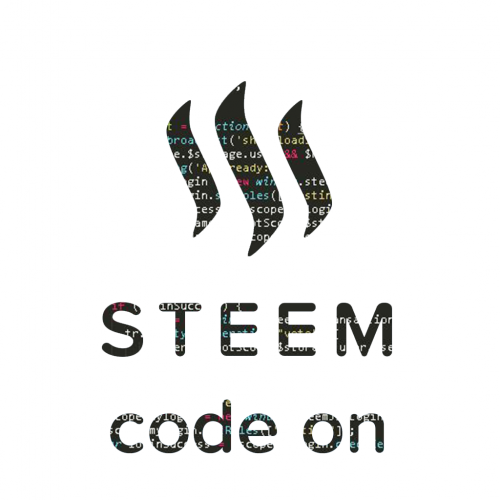 Leave a comment
Feedback and contributions are welcome! Join Mobile development and give project full steem ahead as Platform evolves. Test app and leave comments below what you think can be improved, what confused you, etc.
Any Support is greatly appreciated, Upvote and Engage in conversation if you have any questions, concerns.
Don't forget to Follow for future updates.
Cheers,
~ Feruz / @good-karma