Steem-Staking Guest Portal: if your not a member but want to comment and learn more, read this.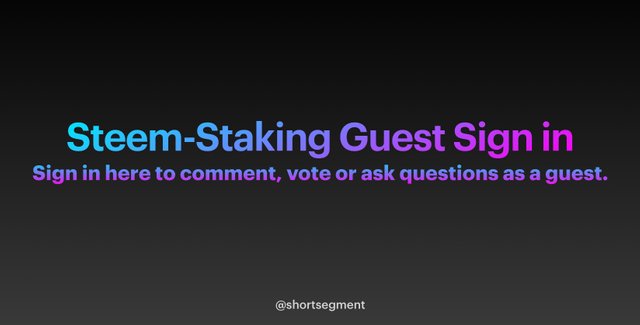 This is a Steemit Portal.
I have a guest user name and password you can use to comment about posts and ask questions about Steem and Steemit.
Guest User Name and password
Not sure about investing and have a question?
Sign in as a guest and ask a question.
To sign in as a guest3 hit reply below, then use the user name and the posting password to sign in and ask your question.
Click reply
type guest3 in username
copy and paste this: 5KkNyQgpMsRWERkFdAZpvj62mmNkuCACr3dZXdbujRhHXykoXJ1 as the password.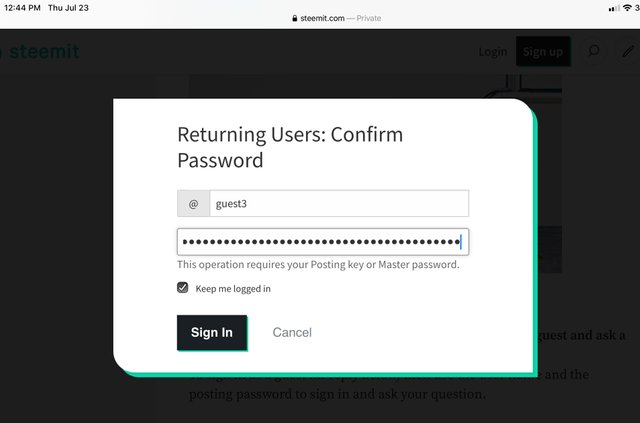 Sign IN.
Type your question in the box and click post.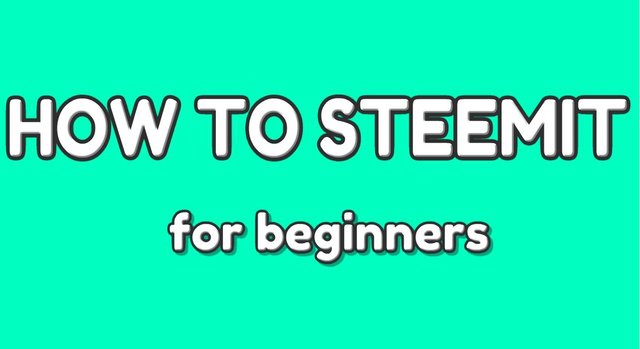 **CHECK THIS INTRODUCTION TO STEEMIT POST link