Today's Best
Today's Best
1. Resepi Ayam Masak Tang Hoon!
by @bichngoc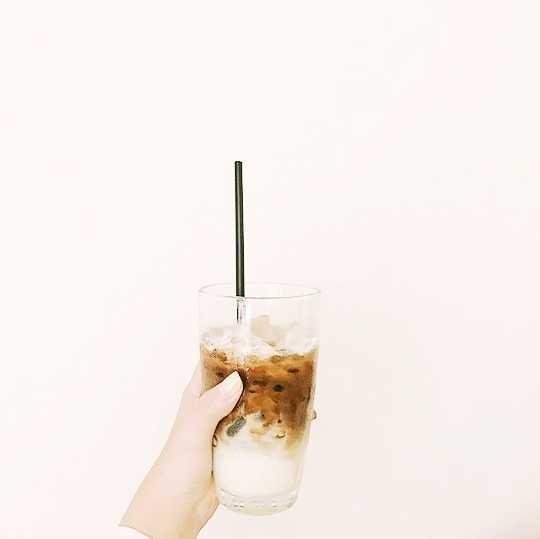 I know that every time I drink coffee, it takes a long time to sleep. I know that, despite the deadline tomorrow morning, I sit still surf facebook, talk to friends, see a newspaper article entertainment when it is late. Because I think, sure is not, then I still do still work.
I also know that I love you so much, surely we will not be able to break up. At least, if not you, you will never say goodbye to me.
But I'm wrong.
...
source : https://steemit.com/steemlite/@bichngoc/i-was-too-self-confident-8f9f62ab13f3d
---
2. The Type Of Beauty Of Tahi Ayam (Tahi Kotok) / Jenis keindahan Bunga Tahi Ayam (Tahi Kotok)
by @maulidar
---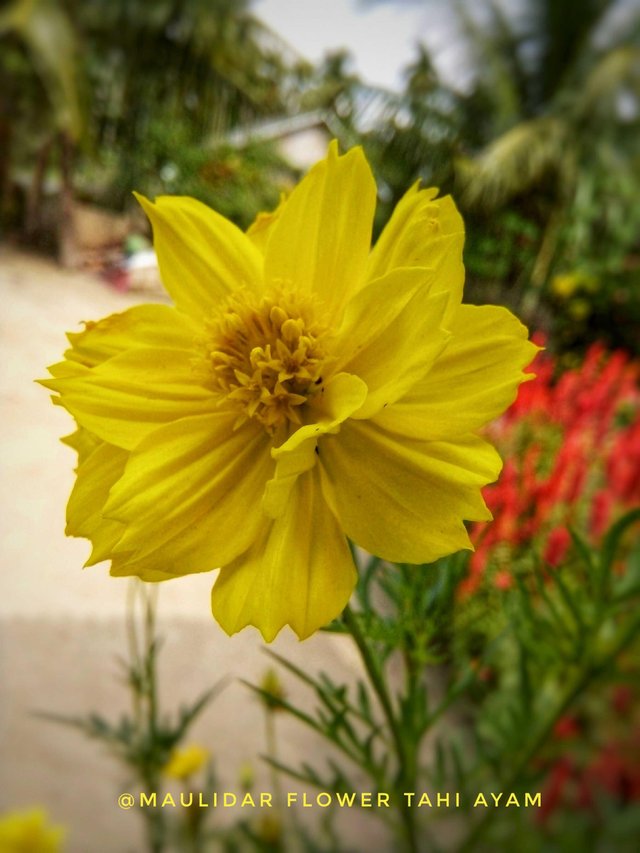 ---
Hey Steemians ... !! Good evening, how about your news tonight I hope you are in good health always. Meet again with my blog here.
Do not go anywhere here first, on this occasion I want to share my post to you all, I hope you are happy with my work so far.
Well to be more succinct I would like to introduce you to Theme of Chicken Tahi flowers.
...
source : https://steemit.com/flower/@maulidar/the-type-of-beauty-of-tahi-ayam-tahi-kotok-jenis-keindahan-bunga-tahi-ayam-tahi-kotok
---
3. Blockchain.io: A decentralized exchange with a focus on the European market.
by @solcross
The principal idea behind the creation of bitcoin/the blockchain, was a shift away from centralisation. With bitcoin and the blockchain, came the need for easy channels, through which people could convert fiat to crypto. This led to the birth of exchanges.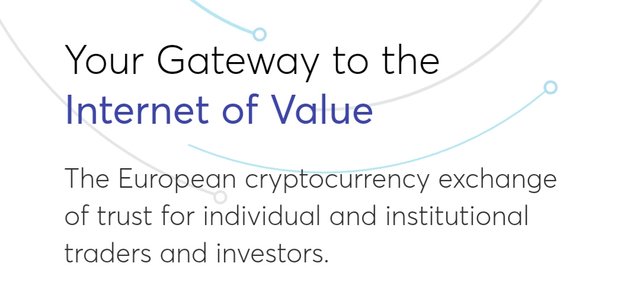 Exchanges are a central part of the crypto ecosystem as we have it today, and play a critical part in enabling users carry out transactions quickly.
However, these exchanges are centralised, and do not foster peer to peer exchange, because these Centralised Exhanges (CEXs) act as middle men, hampering the growth of decentralisation.
With the advantages of transaction speeds, liquidity and easy conversion from fiat and vice versa, a major disadvantage these have is security.
...
source : https://steemit.com/crypto/@solcross/blockchain-io-a-decentralized-exchange-with-a-focus-on-the-european-market
---
Support for #steemlite tag