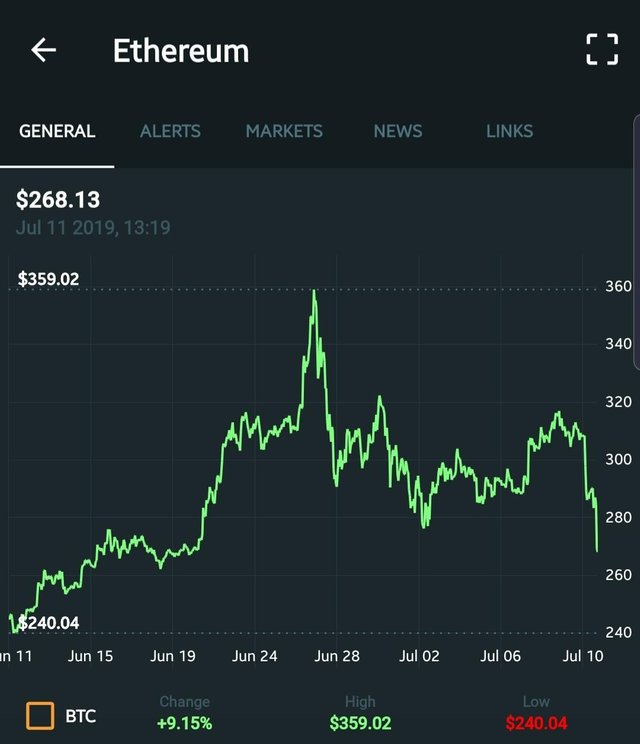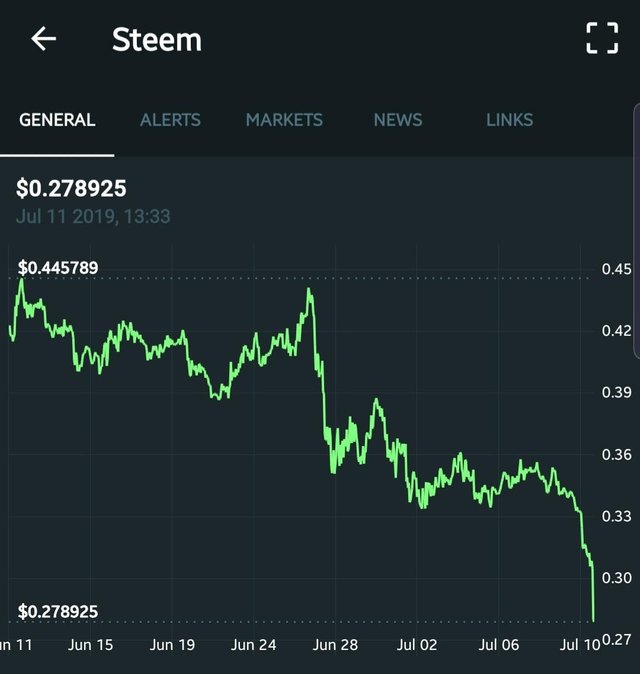 Yesterday the crypto market sees alot of reds. ETH dived down, a pain to watch but not a major concern as we all know of crypto volatility. Steem on the other took a deeper dip, a big dip as opposed to ETH hence making ETH to Steem an attractive changeover. As I said to myself a day before if I could convert one ETH for 870 Steem I would go for it.
And here we are..... transferred one ETH for around 913 Steem.
What am I gonna do about it.... still unsure. Still thinking of fooling around with PAL tokens and Steemleo tokens. Are they worth the risk just for the fun of it.
Well worst case is I lose it all but it won't make me any poorer, the bright side is I get to sleep smiling.
Kind of interesting to see if one ETH could be traded for 1000 Steem. Maybe I would move another ETH to Steem. We will see when the time comes.