More Cuts? Recession Incoming?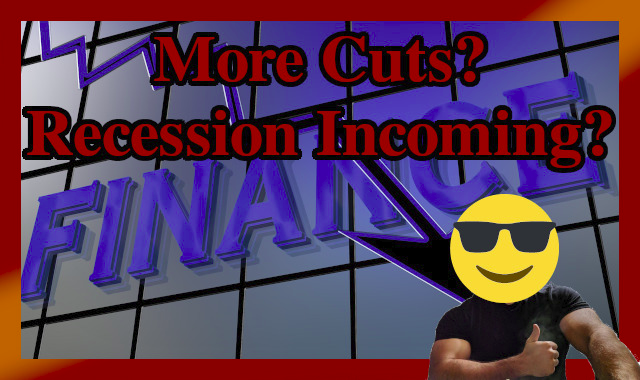 Another rate cut?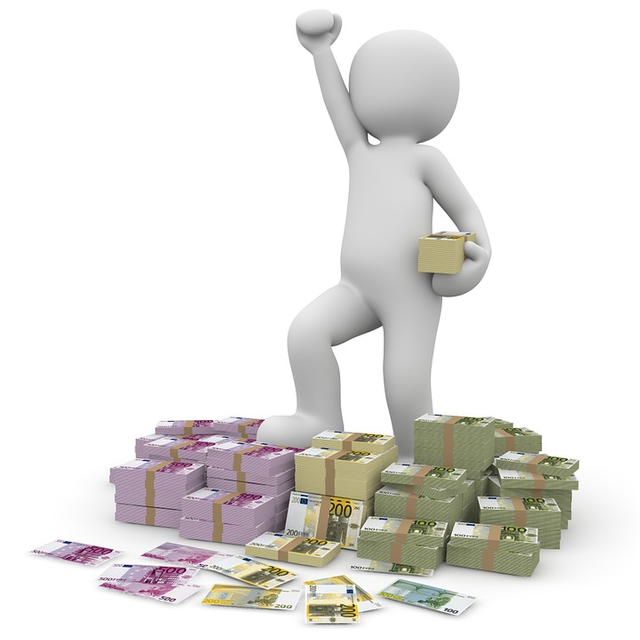 Interest rates, the tool used by the Central banks to stimulate or choke an economy, a tool used by those in power to dictate how much the country can grow or slow down, to keep the balance, to prevent recessions, for short-term gains, for tax purposes,etc... interest rates...
It's hard you know. It's hard to balance out all of these levers, up and down, down and up, right and left, left and right, just a little more or a little less can have major impacts on the way a country works.
A little change in a tax, a little change in interest rates, a little change can have giant impacts on a country! Especially nowadays with the media, with the faster spread and decentralization of information. A little change in the interest rates or a little change in a tax can have a major impact in the way consumers consume, in the way companies borrow, how much they borrow, how much they spend, all of these impacts will be followed by more impacts in a butterfly effect kind of way that can be devastating to those that know not what to do or what is happening.
And now it all points to the Fed Chair Powell wanting to cut interest rates again! At least that is what he left investors thinking after he spoke last Friday...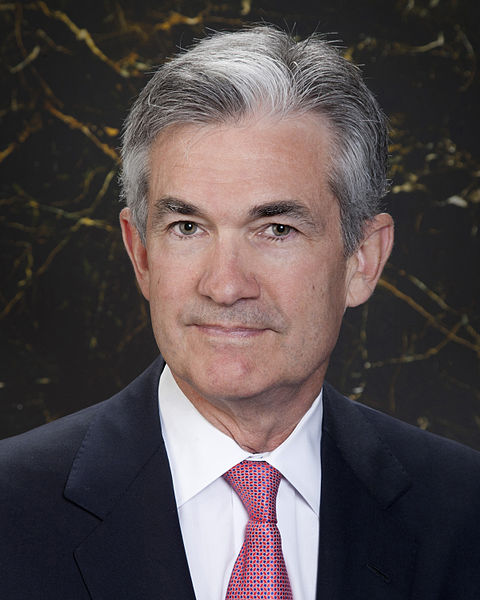 "The Fed has, through the course of the year, seen fit to lower the expected path of interest rates (...) that's one of the reasons why the outlook is still a favorable one, despite these crosswinds we've been facing. (...)We're going to continue to act as appropriate to sustain this expansion,"
Acting appropriately to sustain this expansion... Well, that reeks of interest rate cuts. He also added that:
"Our main expectation is not at all that there will be a recession, (...)there are all these risks, and we're monitoring them very carefully and we're conducting policy in a way that will address them."
Yes Mr.Powell, because normally the Chair of the Federal Reserve is going to tell everyone that a recession is probably coming...
If it looks like a duck, swims like a duck, and quacks like a duck, then it probably is a duck... if it looks like a recession, swims like a recession, and quacks like a recession, then it probably is a recession.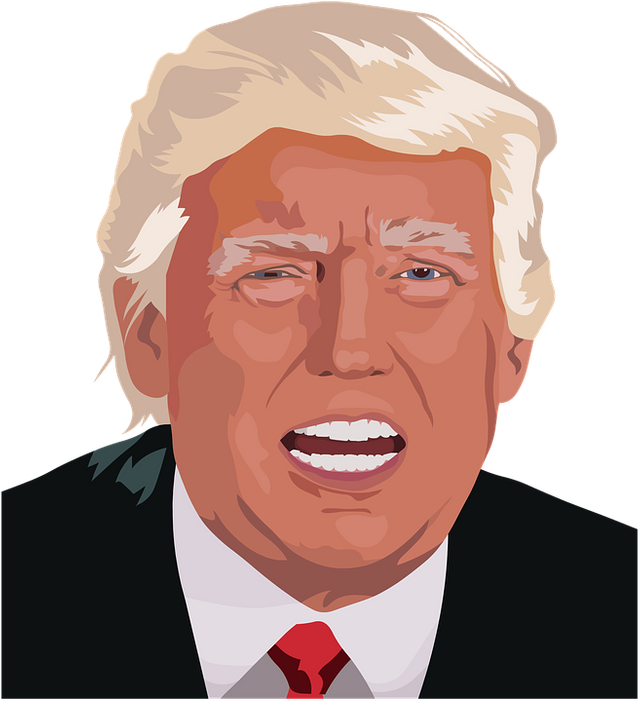 And Trump with his "war on china" isn't helping at all, it's only worsening the whole thing, and the worst part is that he is fighting a war that he can't win! Trump has an election in what ? 14 months? Well, Xi, the president of China, DOESN'T HAVE ELECTIONS! He will be in power for decades to come. Also, the people of China are used to dealing with bad market conditions. Most of them were poor just a two decades ago, they still remember how it's like, they are still used to it, a little setback with a little recession won't bother them that much... While Americans will have a harder time, they are used to their McDonald's, Cars, Iphones, and Beverly Hills mansions.
And lets not even talk about how China has 1.4 Billion people while the US has 330Million people, China will have a much easier time finding a market to fill those 330 Million. Especially now that One Belt One Road is being developed and China will have good infrastructures to increase trade with Europe! Talk about a change...
China in the old days was the one building walls while America built roads, well, now it's the other way around, Americans build walls and China builds roads.
But, if I'm not American why does this "interest" me?
Well, because, unfortunately, the US is one of the top dogs Economically speaking, and if the US goes down most of the world if not all of the world will go down with it, so this matters to me... I haven't forgotten how 2008 happened, the US went down and a year later it hit Europe, hard. When the dust cleared nothing changed. The same things that caused 2008 are still happening today. There is a difference though...
We now have crypto!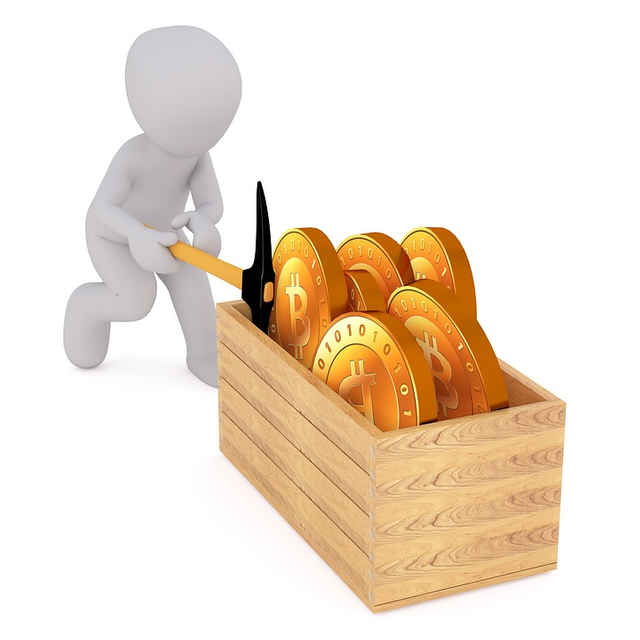 Crypto was created for this specific purpose, to be a store of value, to be an uncorrelated asset, to be an asset that grows when the market is going down, to be a safe haven made by the people for the people! An unconfiscatable, unfreezable asset for the recession and crunch times!
If the Fed and the rest of the Central banks aren't able to hodl the recession with interest rate cuts we will, for the first time ever, see if Crypto is going to do his job...
Will the economy go down? Will we go through a recession? Who knows... but it sure makes me want to stack more sats and more crypto.
More Reading Material:
Images Free Source - 1, 2,3,4,5,6, 7, 8, 9, 10, 11, 12, 13, 14, 15, 16, 17, 18, 19, 20, 21, 22, 23, 24, 25, 26, 27 - Tradingview snapshots too.

Question of the day: Are you stacking sats? You can even gain interest on them by using a crypto lending platform!


Convert your Bitcoin to EUR/USD : Coinbase
Buy all kinds of Cryptocurrency: Binance
Join FreedomEX the first Steem Exchange where you can trade your Steem Tokens!: FreedomEX
Join Steemmonsters, one of the top dapps on blockchain: Stemmonsters
Join DrugWars : DrugWars