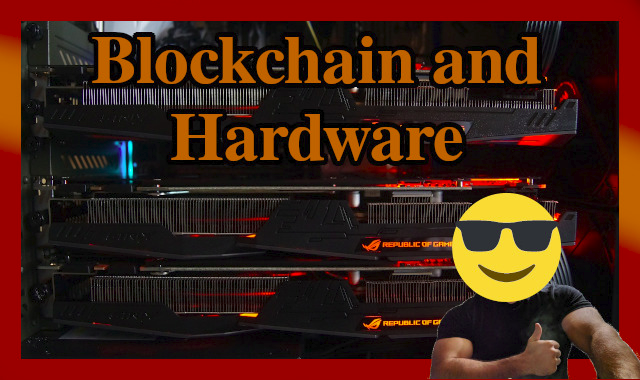 Blockchain and Hardware...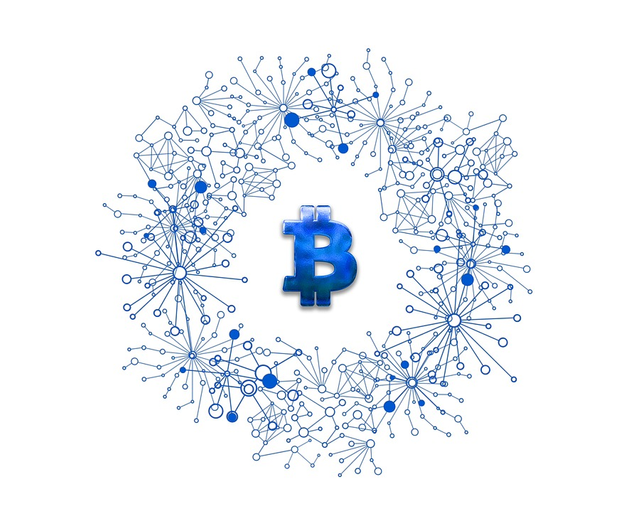 Blockchain, a technology that allows a vast network of computers to do the exact same computation at the same time and reach a consensus. It's an amazing wonderful technology, a technology that creates trust in a trustless environment, a technology that will remove intermediaries from transactions, ALL transactions. No more storing your data on centralized servers owned by Amazon or Google. No more buying energy from an intermediary, you can go straight to the producer. No more trusting that a product is real, you can verify it on a blockchain! No more having intermediaries raise the price of products, or even worse, not giving what is rightfully owed by the community to the community as all the Social Networks do with the ad revenue and data selling revenue.
Blockchain adoption will make the world a lot better... but first, it requires hardware...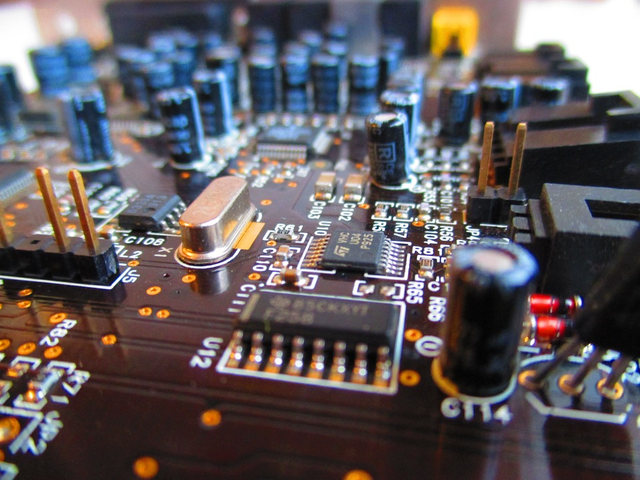 Hardware is just as important as the actual software a blockchain is made off, without good hardware any blockchain will be vastly limited in terms of speed, in terms of power usage, in terms of everything! Without good hardware what people call blockchain technology won't go anywhere...
I've seen some blockchains that release their own specific hardware, their own nodes, I actually like this, it won't make the blockchain truly permissionless, but something very near it, and at least it will allow very fast transactions even with a good amount of block producers. But not all do this...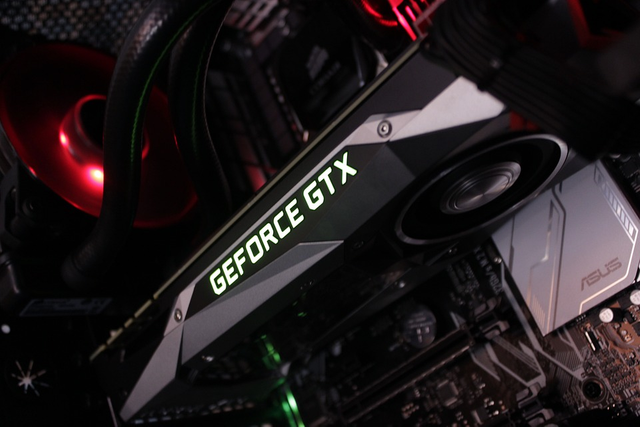 Most let the node operators run what they want, the node operators, block validators, are able to choose their own hardware, their own GPUs, their own Disks, their own CPUs, etc... etc... you know what this tells me? Investment opportunity!
How long have you been in crypto? If it is anything less then 1 year you probably won't remember what I'm about to say, but all the oldies probably remember it... When crypto goes up, some hardware stocks go with cryptos on the moon mission! Nvidia did!
With all the mining hype of 2016-2018, Nvidia stocks went ballistic, an astonishing price increase of 1400%! Something that usually doesn't happen in the stock market, but it happened. And, from what I wrote, you can probably guess why... the crypto bull market increased the demand for good mining-able GPUs, and with this increase, Nvidia's stock price went up too... The hardware sector in the stock market is one of the sectors that I think any stock investor should keep an eye on...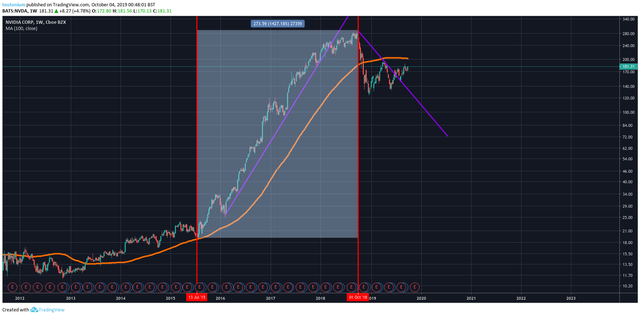 People tell me that "Everything has a chip nowadays..." everything? Really? Because I would say that the number of chips and disk space we humans will need in the future will be magnitudes above what we nowadays have... We still need to put chips in clothes, pillows, beds, wardrobes, showers, toilets, houses,etc..! We will need so much more disk space because of the way blockchain stores data, just think of cryptos like SiaCoin where data is divided into thirty parts and stored in thirty different disks with redundancy between them. The number of chips and disk space we are buying now will be nothing compared to what the future will need.
That's why hardware stocks might be a great portfolio diversifier, especially if you are into crypto... AMD, Nvidia, Intel, Micron Technology Inc, Seagate Technology PLC, IBM, etc...
I'm not very stock market knowledgable, so I leave the research to you guys. I just wanted to remind everyone that hardware stocks and blockchain tech are normally correlated, and from now on, with the adoption that we can see on the horizon, all the hardware companies will be working 24/7 to bring the supply up to the demand.
Images Free Source - 1, 2,3,4,5,6, 7, 8, 9, 10, 11, 12, 13, 14, 15, 16, 17, 18, 19, 20, 21, 22, 23, 24, 25, 26, 27 - Tradingview snapshots too.

Question of the day: What hardware stock do you think will rise with blockchain adoption?


Convert your Bitcoin to EUR/USD : Coinbase
Buy all kinds of Cryptocurrency: Binance
Join Steemmonsters, one of the top dapps on blockchain: Stemmonsters