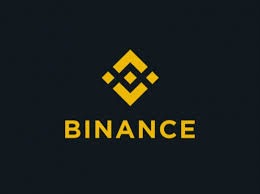 On Friday of last week China's President Xi Jinping said China should hasten the development of blockchain technology. That same day more than 60 technology stocks surged by the daily 10% limit on the Chinese stock exchanges. Simultaneously, chinese altcoins NEO, Tron, Qtum, and Ontology gained more than 50%,
The next thing I knew, China's parliament on Saturday passed a new law on cryptography as the country gears up to launch its own digital currency. And yesterday, China's National People's Congress passed a law that will allow the issuance of state-sanctioned cryptocurrency, effective January 1st.
But according to CZ Zhao, the CEO of Binance, this is only the beginning and as more capital flows into the stock market in blockchain related companies, the crypto space will see some overflow quickly.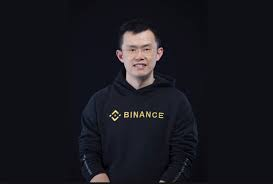 Changpeng Zhao aka CZ, CZ was originally a coder who built high-frequency trading systems on Wall Street, but moved into the crypto space and eventually founded Binance in 2017. And with a 12 month period CZ turned Binance into the largest crypto exchange in the world in terms of volume. I love me some CZ. The guy is a visionary, he's constantly innovating and seems to always stay several steps ahead of the competition.
And yesterday CZ made another announcement to ensure Binance's dominance when he told the world Binance and Chainlink were teaming up.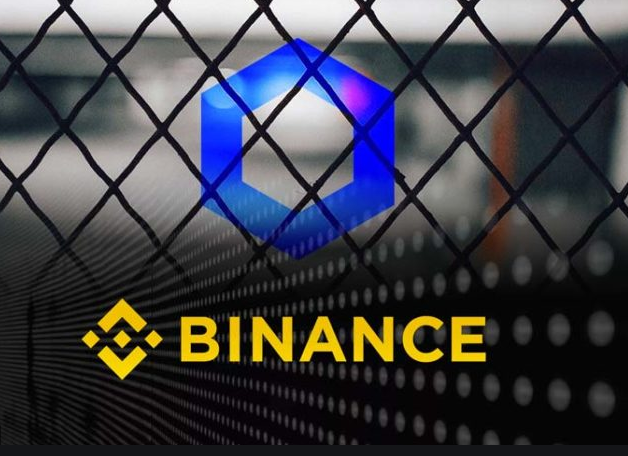 Smart contracts are computer program that control the transfer of digital currencies or assets between parties under certain conditions, stored on blockchains. Smart Contracts are considered secure and reliable. In order to maintain a contract's overall reliability, the inputs and outputs for the contract must be secure and reliability too.
Chainlink's decentralized oracle network provides the same security guarantees as smart contracts themselves. By allowing multiple Chainlinks to evaluate the same data before it becomes a trigger, they eliminate any one point of failure and maintain the overall value of a smart contract that is highly secure, reliable, and trustworthy.
As Binance pointed out the blog post announced the two firms would be working together towards this goal, smart contracts are reliant predominantly on the information they receive.

In their role as one of the world's largest cryptocurrency exchanges, they naturally have more access to such crucial data as that which smart contract rely on. This data is exactly what they can bring to the table and by providing this information to Chainlink, the accuracy of the smart contracts they provide inherently improve.

As CZ Zhao, the CEO of Binance explains, "At Binance, we are committed to growing the blockchain ecosystem. We support the development of Decentralized Finance as an important part of the ecosystem. Binance works with many blockchain projects, including Chainlink, to bring freedom of money everywhere, and through the help of Binance data and Chainlink's network, we can help accelerate the growth of DeFi.
Source
I have been wanting to buy Binance forever, at some point, I just going to have to start adding some to my stash. But I'm cheap...no thinking like the Smart Money sounds so much better. So I'm holding out for Binance at $10. Will it get there, I have no idea, only time will tell.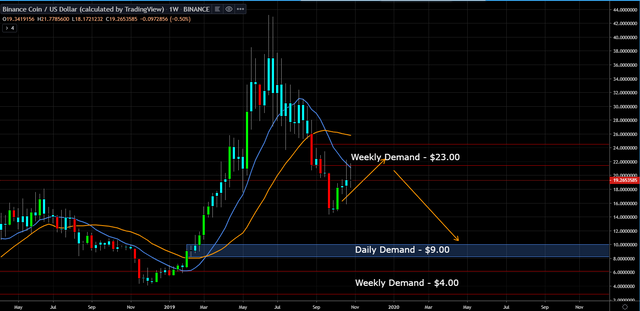 This post is my personal opinion. I'm not a financial advisor, this isn't financial advise. Do your own research before making investment decisions.