---
While let us move onto the segment of SCOT REWARDS. Yep, things are bursting on Steem-Engine and the tribes are one of the reason for it. If you are not yet serious about it then you are probably missing a lot of excitement. Do give it some thoughts and make your move before it's too late.
---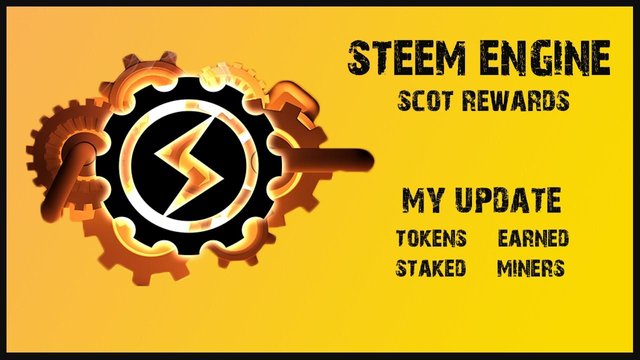 ---
---
---
---
Today's SCOT REWARDS

---
Most of the tokens are rounded up, as accurate as possible.
---
| Token Name | Amount | Staked Amount | Miners |
| --- | --- | --- | --- |
| ACTNEARN | 13.17 | 13.36 | N/A |
| LEO | 0.376 | 1079 | N/A |
| NEOXAG | 1079 | 2777 | 2.3 |
| PAL | 0.8 | 53.7 | 1 |
| SPT | 6.11 | 1298 | N/A |
---
Curious how much I have staked in those accounts ;) Do check it out, you might get some surprise !!
---
Note: I have transferred most of my Tokens to differnt accounts given below. So the amounts that I am receiving are by posting contents and curating with the small amount that I have in my account (rehan12) and some are by Miners as well.
---
Neoxag transferred from rehan12 to rehan-ag
Pal Transferred from rehan12 to rehan.pal
Spt Transferred from rehan12 to rehan.spt
Leo Transferred from rehan12 to rehan.leo
---
The only reason for creating these accounts are so that I get to cover more users, I would have preferred any other way but as of now this way seems to be the most effective one and FYI I am just curating from those accounts, so no posting is being done for now from those accounts. This is being done due to the Voting Power issue. All the rewards from those accounts will be dealt with my way. Hopefully I will be able to curate much more Steemians this way, which I have been doing for some time. All the curations are done MANUALLY. For now I am just thinking of Staking the tokens that I have and
---
---
That is it for today and as like I stated keep growing your stake as things are really getting interesting for us all in the coming days and who knows what we will achieve with the tokens that we are holding.
---
---
Join an Amazing City of Neoxian Tribe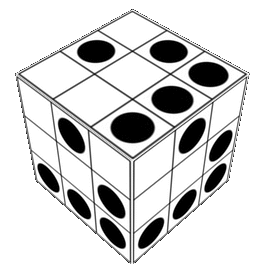 ---
---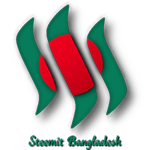 ---
Join Steemitbd (Bangladeshi Community)
---
STEEMSAVVY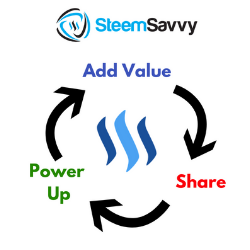 New In Steem, Learn from here !!
---
Have a Pleasant Day Everyone !
Thanks for Stopping By
---