I am building a DApp on Steem blockchain where traders will be able to simulate trading for stocks and cryptos. When traders enter or exit positions, posts will be added to the chain. However, for governance and developments, I am choosing DAO theory. In summary, most the decisions for the developments and token management will be maintained through decentralized governance.
Currently, one developer is working on project. He got a job in a new country. He is currently settling there. Once everything sorted out, he will resume his developments.
Once the DApp is launched, the TRADE tokens will be available for sell. Traders with staked TRADE token will able to reward other traders (simulated) positions.
The idea for trade simulator came from frustrations for the lack of simple, intuitive, fast and free stock/crypto trade simulator. Currently, the best available crypto-simulator is @niffler. It is decent, fast and intuitive enough to use. However, there is no decent free trade simulator in the market.
I still use simulator from Investopedia. However, their stock data feed is delayed by 10-15 minutes. It means it is not a proper simulator since one can easily game the system knowing price before hand. Moreover, it is not suitable for practicing daytrading.
The best simulator I have used was tradefix.io, it was fast enough and had simple, intuitive interface. However, it went AWOL after one and half year.
There are few free stock simulators, however, they are not simple, intuitive, fast and user-friendly at all. Some brokerage houses have simulator, but one has to open account to get access.
Tradingview provides a simulator. Good luck to find it and use it.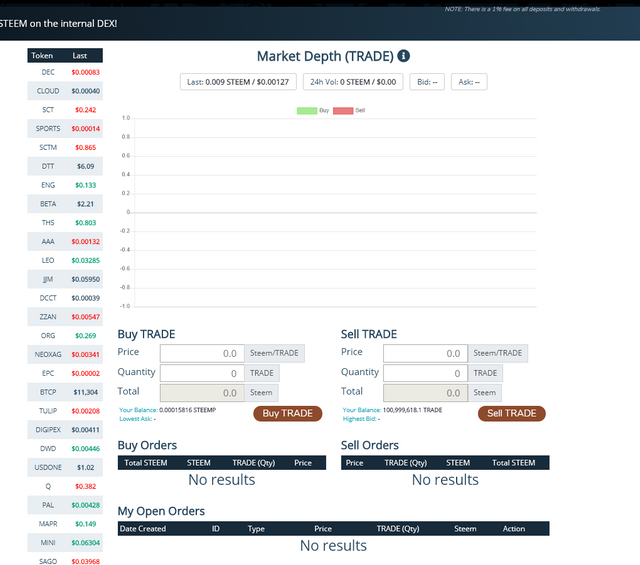 Popularity of token based on blockchain is rising in all over the world. In futures, most of the top securities (i.e stocks) will be tokenized. There will be millions of traders in the world who will trade them in numerousd dex or centralized exchanges.
However, most of the traders will not have proper education and background to profit from their trading. Therefore, a free, fast and user-friendly stock/crypto simulator will be helpful. Therefore, @dtrade will fulfill this future demand.
DTrade DApp will have adsence/sponsor to make it sustainable. If any profit left after the maintenance, then TRADE tokens will be purchased from the market to provide it value, similar to LEO token idea.
Simulator users will be required to use TRADE tokens to participate in simulations. Every new user will be given free TRADE tokens to start which will be sufficient to make decent number of trades. However, heavy users have to buy or earn TRADE tokens. Tokens can be earned with explaining their trade position through blogs or vlogs, commenting and simply trading (with positive outcome). Top (simulator) traders will be supported by the DApp budget since they will be blood and bones of the DApp.
Disclaimer: This opinion is not a financial advice, it my personal perspective and opinion. Please seek professionals for financial decisions. This opinion is only for educational purpose.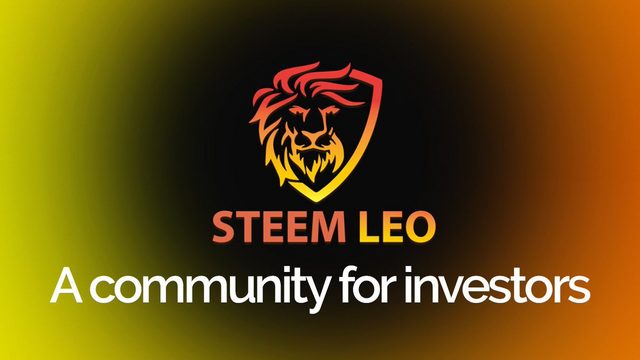 Image sources: Most images are open sourced (e.g. Pixabay, Wikimedia etc.) with Creative common license. Some images are used with due courtesy to respected owners.
Thanks for reading.
@dtrade
Cryptominer , occasional trader and tech blogger since 2013