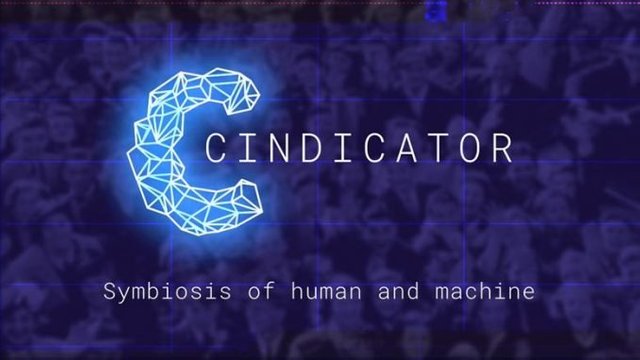 Ranking Pro 4
Well...I'm going to lead with a touch of pride here! After applying the Bollinger bands to my ranking predictions, I saw a marked increase in the quality of my traditional market ranking answers. Hitting nearly 70% in the accuracy rating and finishing out this bonus season in a top 5 spot was a huge surprise and my best finish in any season for Cindicator.
So, I'm taking home a nice payout in CND and gained an automatic invite to the Ranking Pro 5 Season. Hopefully I can keep up the luck with the predictions... Pity that this technique doesn't work so well with the crypto rankings questions. I'm still staying clear of those minefields!
Crypto markets
The volatility here really played havoc with my predictions here... And so for a second month in a row, I failed to get a payout in this season for crypto. It's been a disaster for my predictions in this space, but August has started on a promising note... With a string of successful predictions putting me in possession of a decent points buffer.
I also had a few large time bombs for as far back as last year... With predictions about the price range of Bitcoin, Bitcoin dominance and the total crypto market cap over the 3, 6, 9 month time downs. I missed pretty badly on all of these.. I think I have a few more of these time bombs arriving every month for the rest of the year...
Traditional markets
Top 150 finish landed me an okay payout... However due to the loss of the crypto portion of the payout, it was about half of what I normally pull in each month.
The traditional market was much less volatile than the crypto market... Although, pretty much anything is less volatile than that that crap shoot!
Going forward
August is promising to be a better month for my crypto predictions. I'm already starting the month with a healthy uffer... Although, from past experience, that can quickly turn sour.... In general, I'm expecting an upwards trend in crypto due to people testing out the idea of digital gold in less exuberant times in the traditional markets.
However, that said... It is more than possible that if the world economy goes to crap then people will pull out from the risky crypto assets into more tried and true stores of value. My goal for the coming months is to try to recover my 60% accuracy rating in the crypto season... I'm sitting at 58% after the laat I disaster months...
In the traditional markets, there is constant talk of recession... And the US is determined to pick a trade war fight with China. I'm not sure if China has really revealed their range of counter attacks, but I see that today they are not bothering to defend the strength of the Yuan. There is the possibility that they will trade oil with Iran, in which case the oil prices will rank. Then... Brexit...
All of this points to some tough times for predictions in the traditional markets.

Looking for a quick and easy way to keep track of your cryptocurrencies? Coin Tracking offers a free service that includes manual tracking or automatic tracking via APIs to exchanges, allowing you to easily track and declare your cryptocurrencies for taxation reports. Coin Tracking can easily prepare tax information sheets that are catered to each countries individual taxation requirements (capital gains, asset taxation, FIFO). Best to declare legally and not be caught out when your crypto moons and you are faced with an unexpected taxation bill (unless you are hyper secure and never attach any crypto with traceable personal information, good luck with that!).

Keep Your Crypto Holdings Safe with Ledger
Ledger is one of the leading providers of hardware wallets with the Ledger Nano S being one of the most popular choices for protecting your crypto currencies. Leaving your holdings on a crypto exchange means that you don't actually own the digital assets, instead you are given an IOU that may or may not be honoured when you call upon it. Software and web based wallets have their weakness in your own personal online security, with your private keys being vulnerable in transit or whilst being stored upon your computer. Paper wallets are incredibly tiresome and still vulnerable to digital attacks (in transit) and are also open to real world attacks (such as theft/photography).
Supporting a wide range of top tokens and coins, the Ledger hardware wallet ensures that your private keys are secure and not exposed to either real world or digital actors. Finding a happy medium of security and usability, Ledger is the leading company in providing safe and secure access to your tokenised future!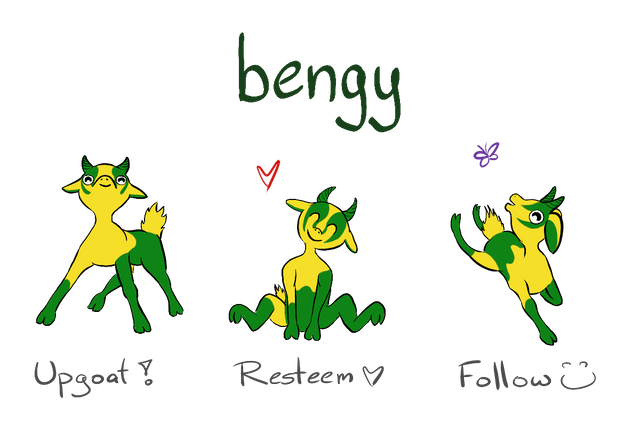 Upgoats by ryivhnn
Account banner by jimramones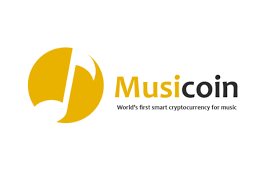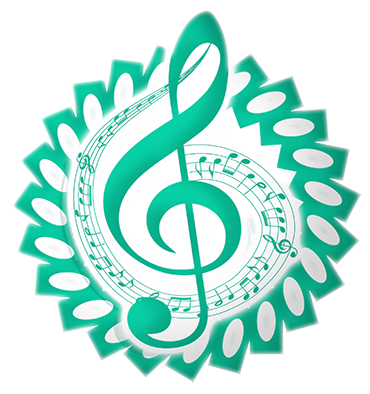 The classical music community at #classical-music and Discord. Follow our community accounts @classical-music and @classical-radio. Community Logo by ivan.atman