The Potential Is in Diversification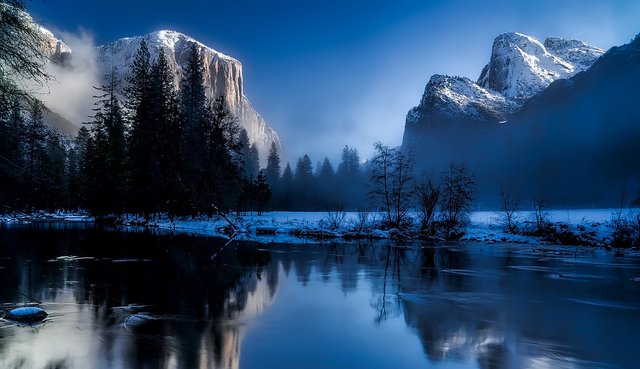 ... In conversation about diversifying STEEM and crypto holdings
Bitcoin always seems good. In terms of having gains similar to an alt like STEEM, it's a different story. HOWEVER, the potential gains are still WAY better than what can be expected from investing in stocks and traditional assets.
Don't Buy BTC, Earn BTC
Andreas gave that talk which pushed this idea of earning bitcoin rather than buying it into my brain. This resonates with me to a great degree.
Bitcoin is a store of value, but it is still young. The price is wildly volatile and there is no telling where it will be today, 1 month or 1 year from now.
What I do believe, however, is that BTC will be VASTLY more valuable 5 years from now than it is today.
If I were to put a conservative number on it? Let's say that it simply goes back to (and holds) it's ATH of ~$20,000. With a price of $7k today, that's nearly 3x.
Less conservatively, I can easily imagine 1 BTC being over $100k in the next 5 years. Just looking at the history of Bitcoin will make that relatively obvious.
Where will STEEM be? Who knows… Last ATH for BTC, STEEM peaked out at $8…. now I wonder when/if STEEM will ever cross the $1 mark again. If we see a rally in the alts, then it is entirely possible.
So what's the best strategy here? How can one benefit in the long-game by playing multiple angles and hedging bets on technologies that one believes in?
I believe in Steem and I definitely think that we will reach that moon one day. But I also believe in Bitcoin.. Why not diversify and participate in the potential upside of 2 amazing technologies that I am sincerely interested in?
My approach from here on out is to take a significant amount of my monthly earnings (from STEEM and elsewhere) and then convert/HODL BTC.
Over time, I can make various adjustments and trades as I see fit. Say I need to pay a bill.. I can decide whether payment comes from STEEM or comes from BTC reserves.
Say BTC reaches its ATH and alts don't follow.. I could convert some BTC back into STEEM if I see the potential.. Then I am getting a great deal.
The downside?
The downside is only opportunity cost. if STEEM moons far beyond BTC's moonshot, then we missed out on "potential" gains… not actual gains.
Also, we are now making an income that is less reliant on STEEM for STEEM invested. This means that the necessity to stack and stack and stack and stack is lessened. The marginal increase in income is likely no longer worth the marginal increase in risk for having more eggs in the same basket.