The Bull/Bear Dichotomy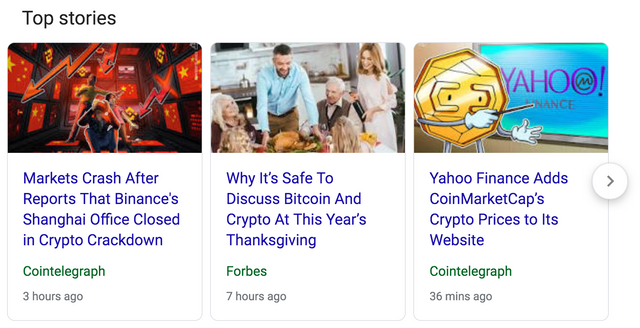 A friend and I were having a chat today about crypto.
It's funny because we see low prices and think that things can't get worse.
Every time we're faced with a red day in the markets, we see that as an opportunity for a future green market to emerge.
Simultaneously, we will see reports of fundamental happenings within the crypto space that make us think that crypto should be well on it's way to higher highs.
I don't know if you were in crypto when December 2017 rolled around, but it was a magical time for price action.
The fundamentals however, lacked.
The price moves irrelevant to the fundamentals.
Just look at the news I posted above.. It makes no sense.
While we see more and more mainstream attention, we also see the dichotomy of lower lows and red days.
When will the price line up with the fundamentals?