The Asteroid Files | It's Right Around the Corner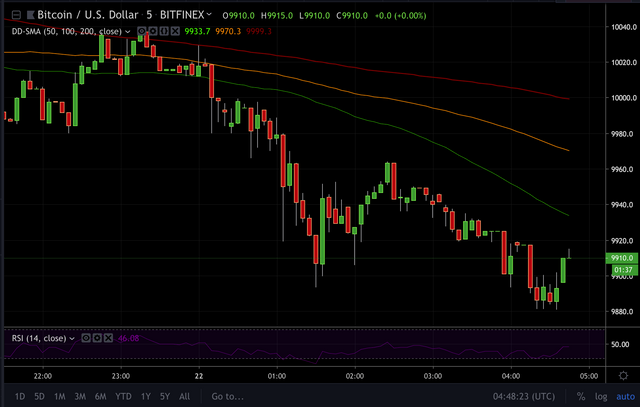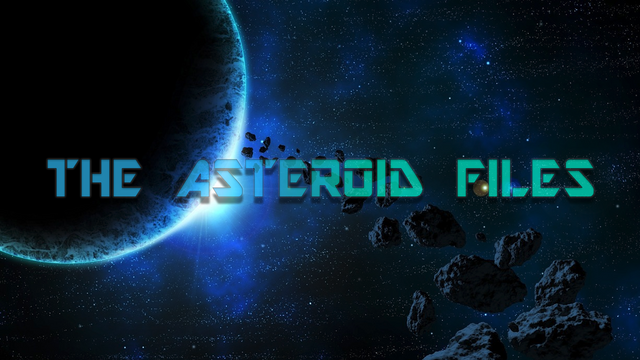 "The Asteroid Files are an archive of my detailed, real-time accounts as a cryptocurrency trader. I am not one for posting frequently, but a friend told me to do a fun little series on how I trade, what I trade and why I trade. Maybe this could turn into something fun. Maybe not.
Either way, I'm going to enjoy myself and tie in some fun science fictiony type of stuff with my daily trading endeavors.
Hopefully I can either bring some direct value via entertainment or my sheer trading awesomeness. Regardless, anything you read in my files are not to be taken as financial advice, as that would be wildly irresponsible.
Invest at your own risk and seek help if you are not experienced. My posts are for entertainment purposes only, especially considering that the title of this series is about asteroids which has absolutely nothing to do with trading... or does it?"
---
Asteroids Portfolio Snapshot: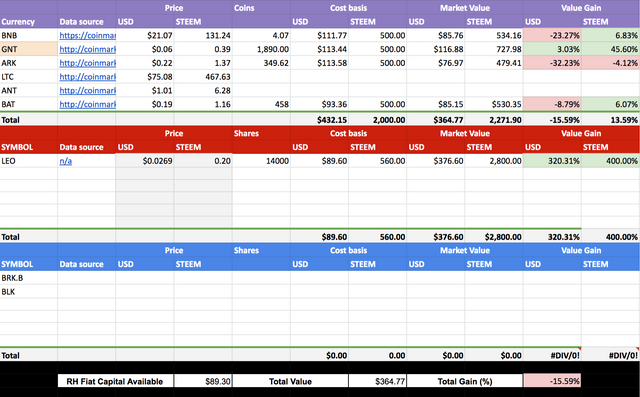 ---
It's Right Around the Corner
In case you've been absolutely under a massive rock for the past several days, then you've heard about Bakkt.
Some are saying this could be one of the first major leaps toward mass adoption of Bitcoin trading and the adoption of cryptocurrencies.
Other speculate that this may ultimately cause less people to HODL BTC and use intermediaries instead.
I am of the opinion that some people will always use intermediaries.
There are many large corporations and funds that will never actually HODL bitcoin...
They will always and forever rely on someone else to hodl it for them.
Why would they mess with securing Bitcoin?
Why would they learn how to handle this foreign technology?
Instead, they can use a trusted custodian to do it all for them and in exchange, they can get some sort of guarantees on their money.
Well, it defeats the purpose of Bitcoin, but who cares in the end.. I think the people who will actually hodl bitcoin for themselves are the ones who will do it regardless of the available options.
They hodl it becuase there is a mistrust of having others do it for them. That is the killer app of bitcoin.